Food for thought from Kevin
MacDonald's Diaspora Peoples: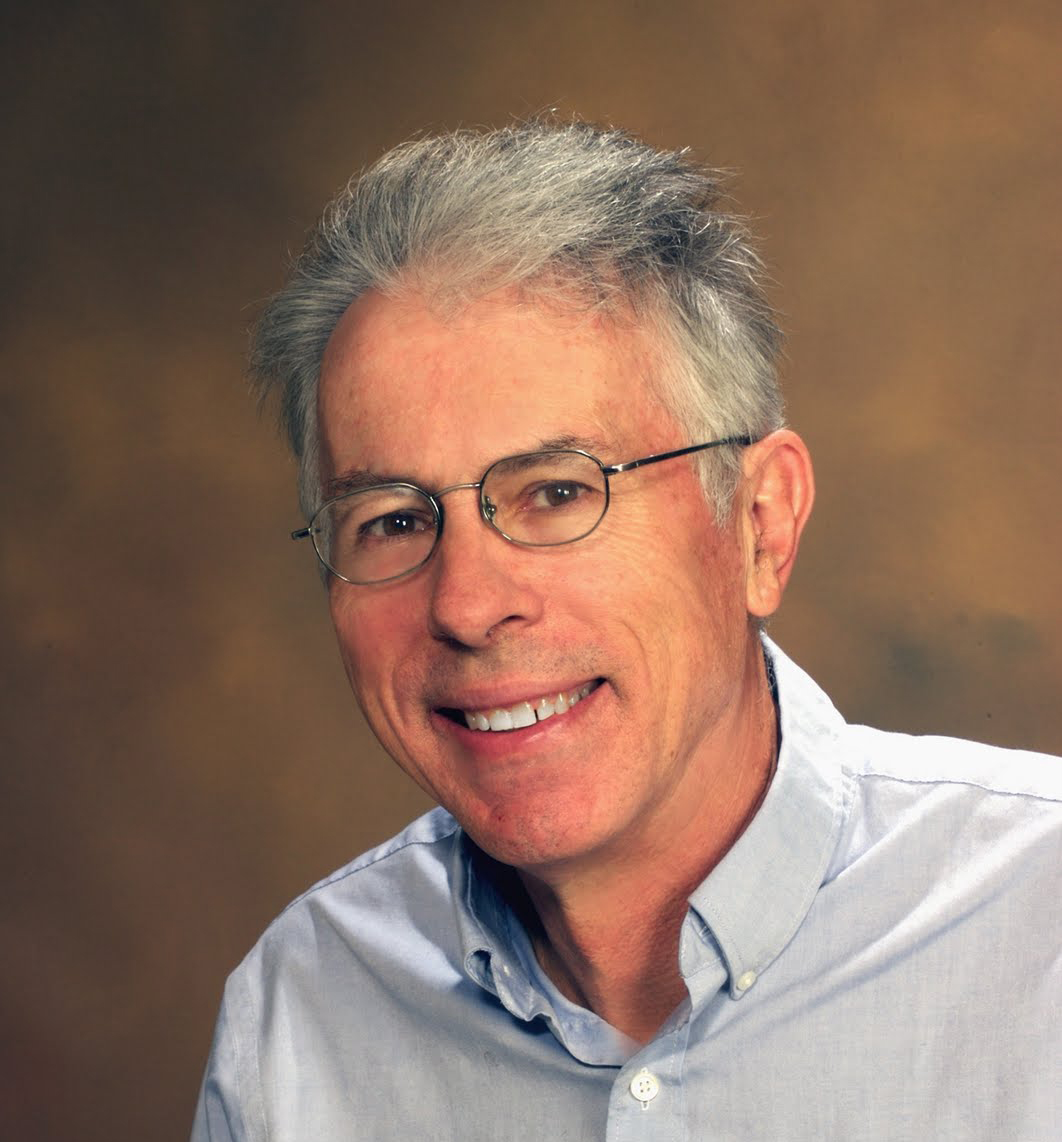 Puritans forbade the worship of Christmas, both in England and Massachusetts, and whipped, burned, and exiled those they found to be heretics, all the while believing themselves to be the beleaguered defenders of liberty…
At that time certain religious non-conformists, especially Anabaptists and Quakers, were still prevented from settling in New England and imprisoned, tortured, and even executed if they returned there…
As in the Old Testament, God's wrath would be leveled at entire communities, not only individuals. Each member was therefore responsible for the purity of the whole, since transgressions of others would result in God's wrath being leveled at the entire community. Puritans were therefore highly motivated to control the behavior of others that they thought might offend God. This included, of course, the sexual behavior of other community members.
Both East Anglia and New England had the lowest relative rates of private crime (murder, theft, mayhem), but the highest rates of public violence—"the burning of rebellious servants, the maiming of political dissenters, the hanging of Quakers, the execution of witches". This record is entirely in keeping with Calvinist tendencies in Geneva…
Puritans waged holy war on behalf of moral righteousness even against their own cousins, perhaps a form of altruistic punishment described by Fehr and Gachter and found more often among cooperative hunter-gatherer groups than among groups, such as Judaism, based on extended kinship.
Whatever the political and economic complexities that led to the Civil War, it was the Yankee moral condemnation of slavery that inspired the rhetoric and rendered the massive carnage of closely related Anglo-Americans on behalf of slaves from Africa justifiable in the minds of Puritans.
Militarily, the war with the Confederacy rendered the heaviest sacrifice in lives and property ever made by Americans. Puritan moral fervor and its tendency to justify draconian punishment of evil doers can also be seen in the comments of "the Congregationalist minister at Henry Ward Beecher's Old Plymouth Church in New York who went so far as to call for exterminating the German people, the sterilization of 10,000,000 German soldiers and the segregation of the woman.
In England, Puritanism never really developed into a group evolutionary strategy but remained a loosely bordered faction among other Protestant sects. In New England, however, it developed as a hegemonic religious and political movement in control of a particular territory. Membership in the church required a vote of the congregation. "The principal criterion, besides an upright behavior, was evidence that God had chosen the candidate for eternal salvation…"