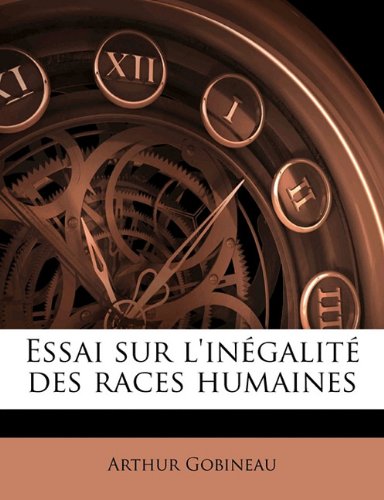 After 1945
In April 1966, Alex Haley interviewed American Nazi Party founder George Lincoln Rockwell for Playboy. Rockwell justified his belief that blacks were inferior to whites by citing a study by G.O. Ferguson showing that the intellectual performance of black students was correlated with their percentage of white ancestry, stating "pure negroes, negroes three-fourths, mulattoes and quadroons have, roughly, 60, 70, 80 and 90 percent, respectively, of white intellectual efficiency." Playboy published the interview but botched it with a pseudoscientific editorial note. The next year Rockwell was assassinated.
Today, the term "scientific racism" is used to refer to Raciology: research seeming to scientifically justify racist ideology. The accusation of scientific racism often is cast upon the raciologists that discovered quantifiable differences in intelligence among the races, especially if said differences are partly genetic in origin.
Post WW2 researchers include Arthur Jensen (1923-2012), Philippe Rushton (1943-2012), Chris Brand (1943-2017), Richard Lynn (1930-); and also Charles Alan Murray (1943-) and Richard Herrnstein (1930-1994), the authors of The Bell Curve, among others. These authors, while seeing their work as scientific, may dispute the term "racism" and may prefer terms such as "race realism" or "racialism".
Presently Jared Taylor's American Renaissance is internet's premier race-realist site.