Food for thought from Kevin
MacDonald's Diaspora Peoples: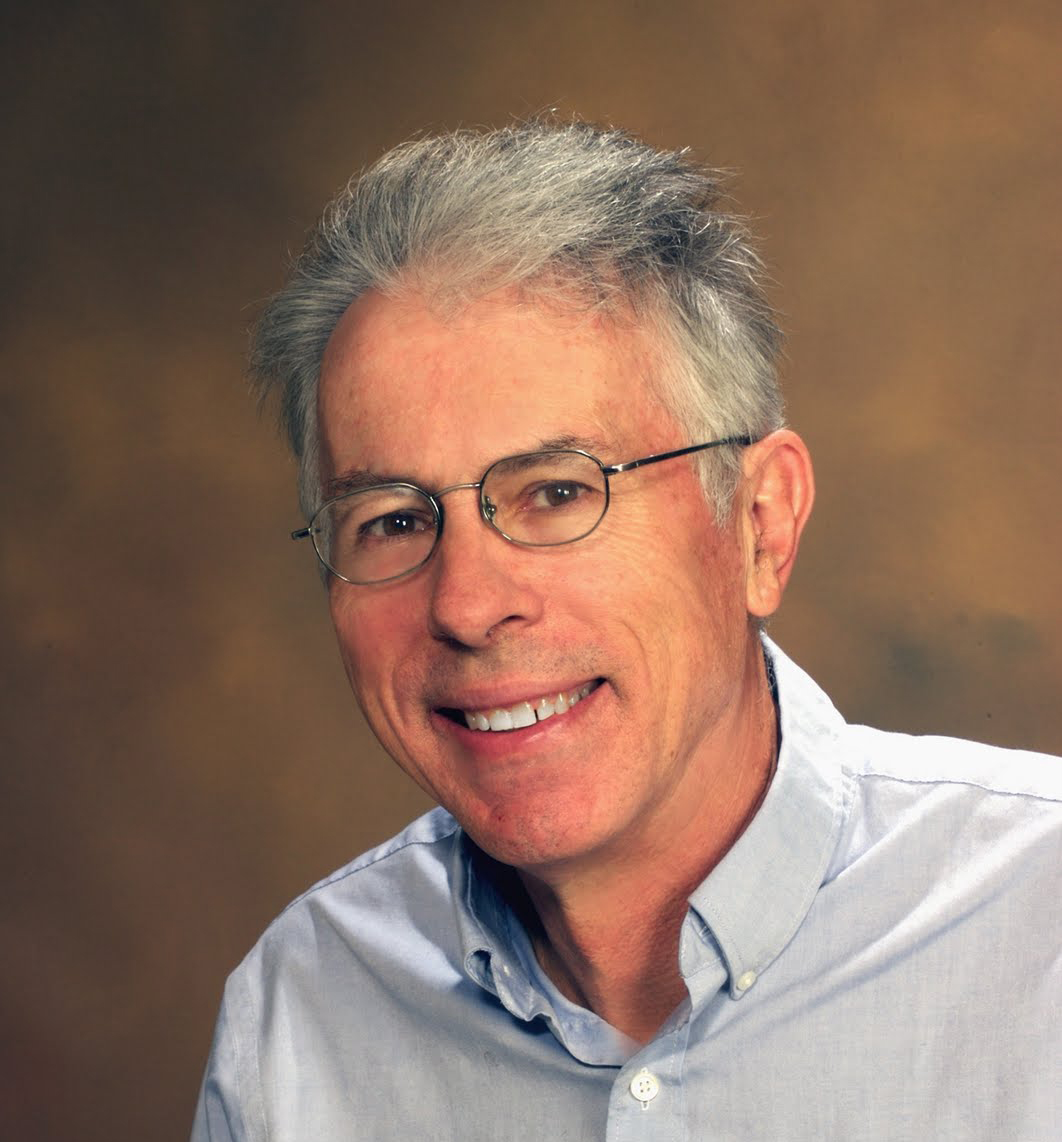 Groups of Europeans are thus exactly the sort of groups modeled by Fehr and Gätcher: They are groups with high levels of cooperation with strangers. They are thus prone to market relations and individualism. On the other hand, Jewish culture and Chinese culture derive from the Middle Old World culture area, characterized by extended kinship networks and the extended family. They derive from cultures prone to ingroup-outgroup relationships in which cooperation is with the ingroup composed of extended family members…
Jews are at the extreme collectivist end of the individualism-collectivism continuum, so extreme that they are prone to martyrdom rather than abandoning the group. These people are obligated to remain in the group no matter what—even to the point of killing themselves and their own family members to prevent the possibility of becoming a member of the outgroup…
There has been essentially no conversion of Europeans to become mating members of the Ashkenazi gene pool. The very low levels of genetic admixture with Europeans may well have come from clandestine matings and rape…
Sephardic Jews were genetically distant from both Spaniards and North Africans despite having lived among them for centuries. Indeed, they remain very close to Kurdish Jews, a finding the authors attribute to genetic continuity with Jews exiled by the Assyrians in 723 B.C. and the Babylonians in 586 B.C. Kurdish Jews remained closer generically to Ashkenazi and Sephardic Jews than to Kurdish Muslims, a truly remarkable finding, since it indicates no detectable genetic admixture between Kurdish Jews and their hosts over approximately 2700 years.