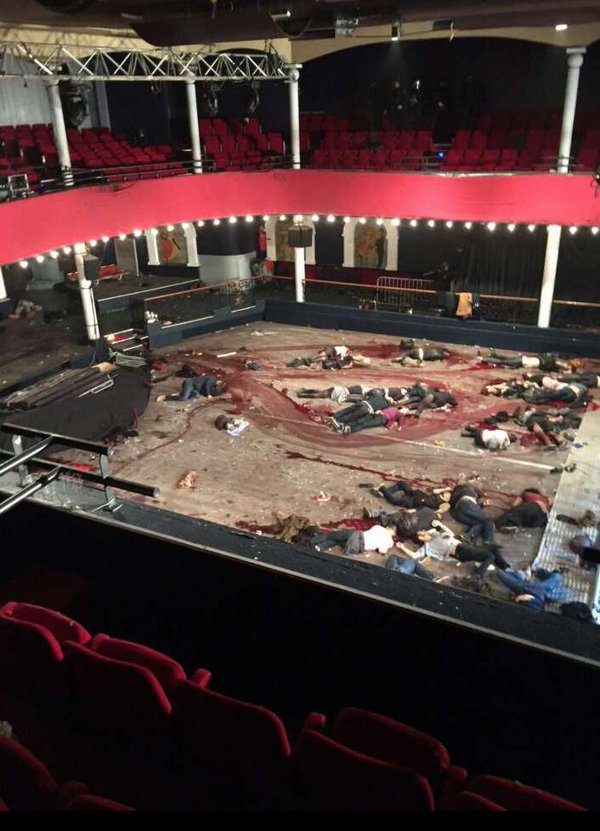 "I'm going to march arm and arm down the street with sandniggers and talk about how open minded I am about this great religion of peace, Islam." —direct quote from faggot Frenchy right before his head was lopped off by a kebab.
I stole this hilarious satire from The Daily Stormer, but some of the 1500+ comments in that site and elsewhere may be confusing.
The facts are simple: the jihad attack was ultimately caused by "altruist" policies of open borders throughout the West after the fair race lost the Second World War. Christian / Neochristian axiology is the poisoned arrow behind the masses of immigrants into the West, including Muslim invasion in France by the millions.
Cuckasians / cuckasoids!
Another thread on The Daily Stormer is the best I've seen as to date regarding the cuckasian Frenchmen and Frenchwomen who have allowed this.