Or:
Woe to you French hypocrites!

According to Robert Chardon, the mayor of a French town, "anyone that practises Islam must be immediately returned to the border". Chardon posted his statements on May 14 in the internet. Psychiatric hospitalization of the mayor was announced the next day.
The mayor has cancer. A man with nothing to lose is certainly dangerous to the status quo. We must regard him a hero of free speech. But the French are hypocrites: they outrageously lie to themselves when thy claim they believe in free speech.
Apropos the 2015 Ile-de-France attacks I wrote this January that "together with niggers and sand niggers, Frenchmen and Frenchwomen, as a massive reaction against the killed, far-leftist journalists, have been waving the flags of every nation on the streets, chanting the ethno-suicidal slogans Liberté, égalité, fraternité! and Pour la démocratie, l'égalité, les libertés. Combattons tous les fascismes! that mark the modern West. These shocking TV images of the current Zeitgeist that afflicts not only Paris and France but the Western world certainly count for a million words…"
I call the French hypocrites because in those days of street manifestations supposedly championing free speech Brigitte Bardot was fined for "Islamophobic" statements, and who defended her on the streets?
As some of you know, before becoming racialist I spent my time researching child abuse (see e.g., the first long chapter of my Day of Wrath, linked on the sidebar). And since it's very common that—believe it or not—psychiatry sides the abusive parents, I spent many years of my life researching psychiatry, and published my findings in Spanish (here). My point is that a psychiatry that sides abusive parents is the same psychiatry that recently committed Chardon for political incorrectness.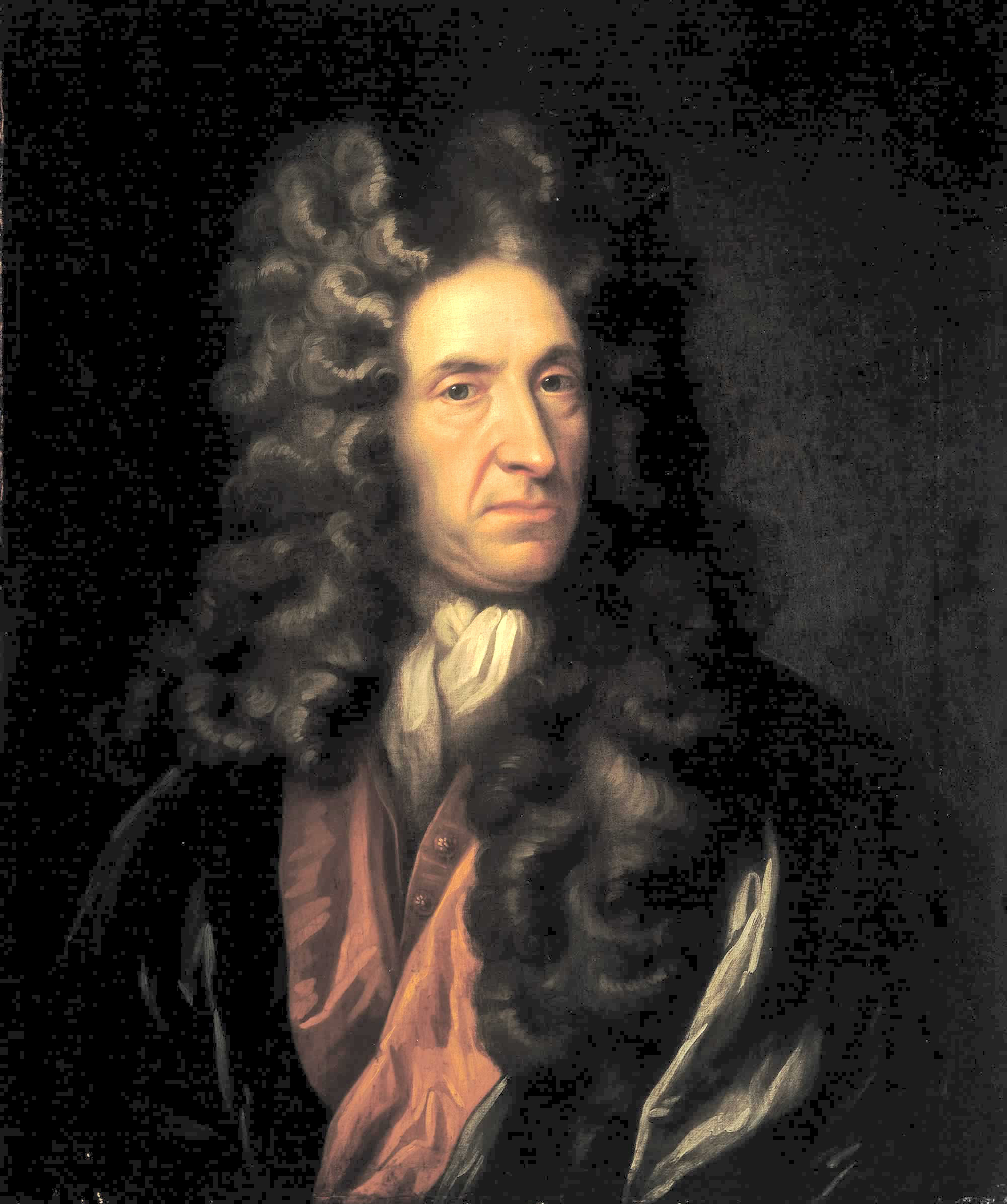 Daniel Defoe, the author of Robinson Crusoe, was the first major writer to expose institutional psychiatry in an article where he complained that some husbands committed their sane wives. For those unfamiliar with the critique of psychiatry this is our definition of this fraudulent profession:
From viewpoint of science, and specifically on the basis of the litmus test to distinguish between science and pseudoscience, psychiatry, a supposed medical specialty, is not a science. The central concept in psychiatry, the entity called "mental illness" is not defined in biomedical but in political terms, and biological psychiatry has not presented its theories in a refutable way: a sure sign of pseudoscience.
From the viewpoint of politics and law, psychiatry is an organ of society that regulates human behaviour. It is a paralegal system of penalties of the System that uses psychoactive drugs for social control, including dissident individuals who have not broken the law (like Robert Chardon).