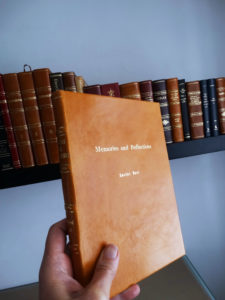 These days I have sent the first copies of Savitri Devi's book to two buyers.
Unfortunately, as these leather bindings are made by a professional bookbinder, they are costing me a lot of money together with the shipping either to the USA or to the UK.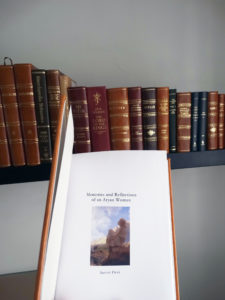 As soon as I have the financial means to get a workshop to bind them myself, it will be a pleasure to print & bind the Savitri copies and other books in 'Our Books' except for Hellstorm and Letter to mom Medusa, which are already available without traditional binding.