I'll spend this day seeing, with my techies, if we can fix this thing where the theme software (blogsites' jargon) I use, 'Equable Lite', automatically turns quotes into brown.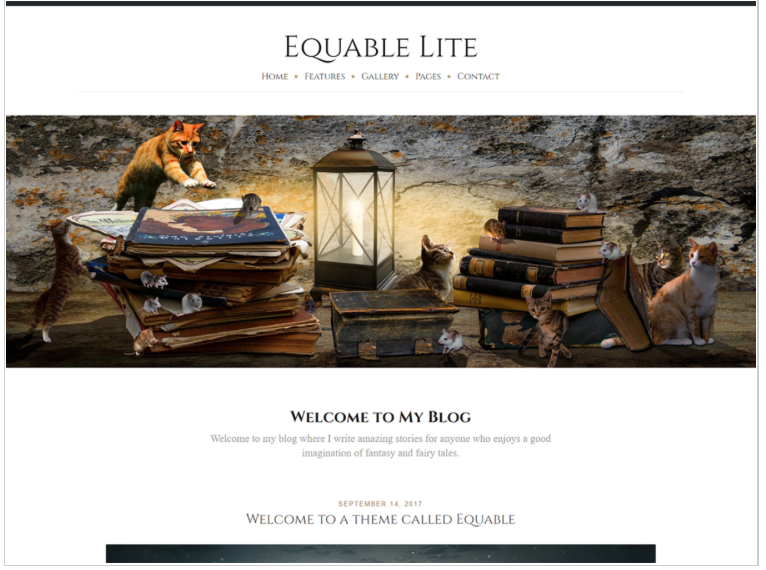 Once that's fixed I'll be able to continue reading, and quoting, some passages from Weikart's book on Uncle Adolf's religion.
I find this book fascinating as it corroborates my suspicions that Hitler and those closest to him were perfectly aware of the CQ.