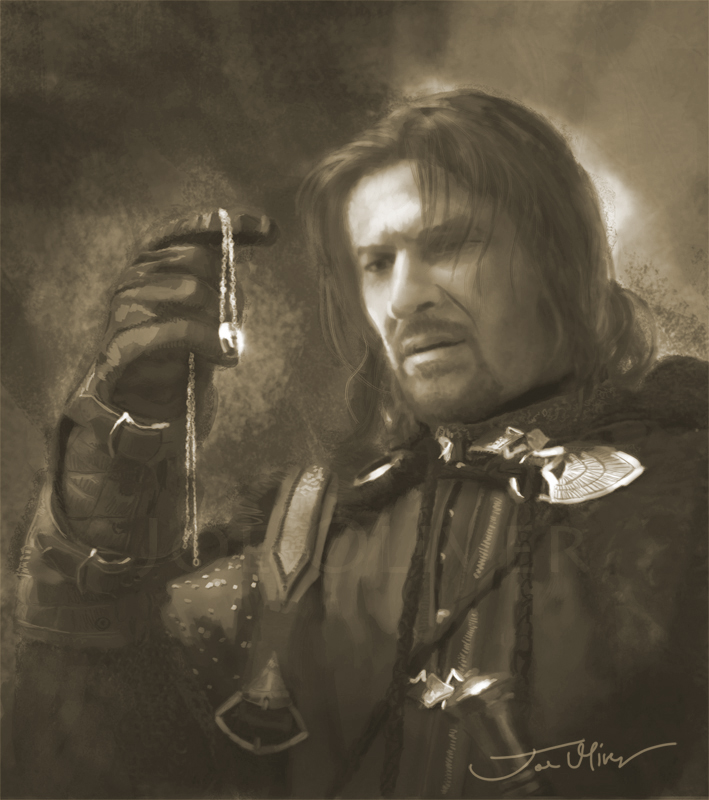 A commenter drew my attention to the most recent interview with Richard Weikart. I just watched the interview and at minute 35:40 Weikart said something that contradicts the impression I have of American white nationalism: 'They are overwhelmingly anti-Christian'.
Most American white nationalists are either Christian or sympathetic to Christianity. Rare in American white nationalism is the person like Alex Linder who sees Christianity as evil, and there is no longer a truly central figure in that movement, as the late William Pierce, who has a negative image of Christianity.
It is a pity that there are no surveys to know the exact percentage of Christians or Christian sympathisers in white nationalism. But the impression I get after reading a dozen years of white nationalist sites is that, except for Linder, there is no major figure who truly abhors Christianity (Kevin Alfred Strom's webzine is not as vehement as Linder in its criticism of Christianity).
Although brief, a good example of Christian racialists was seen recently in what was said to me in the comments section of The Occidental Observer, to which I have already referred a couple of times. The moderator didn't let my last comment pass. In addition to answering his third question to one Occidentan, I suggested he read Pierce's story of the race. It doesn't matter that that answer of mine didn't appear in TOO, as long as I was at least able to defend myself against the slanders that racialist Christians were casting on me.
As a good Christian, Weikart (who is almost exactly my age by the way), is anti-racist. The interview I heard today was very enlightening because it shows how the Christian religion clouds the otherwise clear understanding of such scholars. If I could answer Weikart I would tell him that regarding the leading white nationalist sites, the webzines of Jared Taylor, Kevin MacDonald and Greg Johnson, he won't find overtly anti-Christian positions. Even a racialist site as much visited as Taylor's according to the latest statistics I saw, Hunter Wallace's, is openly Christian.
Given that Christianity is inherently anti-racist, the question that comes to mind is how much longer American white nationalists will continue to ignore the issue. People like Weikart, a good scholar of Hitler, are fascinating in that they show that, from the Christian POV, he is more consistent by being anti-racist than racist. Wallace may be looking to square the circle, but the other pundits mentioned in the previous paragraph simply ignore the CQ, the Christian Question. The West's Darkest Hour will continue to be ignored by racialist Christians and even racialist non-Christians because an honest discussion about the religion of our parents is a taboo subject in the dissident right.
Changing the subject, today I received a mail from David Irving. The second volume of his biography of Himmler will be published next year. I am very much looking forward to reading it… It is infinitely more important to know Hitler and Himmler well than the Boromirs who covet the One Ring to the point of self-destruction. I hope that Weikart's book, which will reach me this month, will help me in this endeavour.
Update of May 29: The comments are now closed on that TOO thread, and the moderator finally let my response to Occidentan pass. But it took some days for my comment to be approved.