Kremlin says: The US has long bombed civilians and used nuclear weapons in Japan at the end of WW2. So the US president has no right to lecture Russia. For context, RT's recent article about Putin's speech yesterday (click here for the whole speech) is an eye-opener. Here there are some excerpts:
Ultimately, the West's desire to maintain its global dominance is the root of the ongoing Ukrainian turmoil, as well as crises in the other parts of the globe, Putin believes. 'Today, the entire planet has to pay the price for the ambitions of the West, for its attempts by any means to maintain its crumbling dominance', he said. Concerned only with their 'vested interests and super profits', the Western elites led the world into the current situation through 'years of mistakes and short-sited decisions'.

For instance, the impact of the anti-Russian sanctions, imposed over the Ukrainian conflict, is already being felt by the common people in the West—while the elites have been bizarrely trying to blame it on Moscow, Putin noted.

'I want ordinary Western people to hear me as well. You are being persistently told that your current difficulties are the result of Russia's hostile actions and that you have to pay from your own pockets for the efforts to counter the alleged Russian threat. All of that is a lie'.
Emphasis in the original. Andrew Anglin has commented today on RT's article: 'Of course, no Westerners will hear this, except you dear readers and others who already understand the situation… At some point, you would think someone, somewhere in the media would be offering some kind of counterpoint here, or at least saying "just at least listen to what Putin is saying". Instead, everything is banned. RT is blocked outright in most countries and banned from social media. No Western outlet will publish transcripts of these Putin speeches'. He adds:
When I was censored, virtually no one stood up for my right to share my thoughts, excluding Tucker Carlson and a few others. Then, three years later, the sitting President of the United States was silenced. All dissenting information about coronavirus was silenced. Glenn Greenwald pointed out that this was a big transformation, as they had gone from political censorship to information censorship. That largely went unnoticed.
Anglin concludes: 'If free speech was not de facto illegal in America (and literally illegal in Europe), none of this would be possible'. We must, therefore, understand what young white nationalist Nick Fuentes also said yesterday. He encourages brave Russian soldiers who are fighting to 'liberate Ukraine from the Great Satan and from the evil empire in the world, which is the United States' (see clip here).
Indeed. 'The Russian army is the last bastion against the satanic new world order'. This is a literal quote from the official Russian Officer's Handbook. Captured by Ukrainian GUR, the document appears authentic (see source here).
Also recently, Robert Morgan said on The Unz Review that the US started out as a nation; a group of biologically related individuals occupying a definite geographic range. But it forswore true nationhood when it decided to admit negroes to citizenship—courtesy of Christian ethics! That changed it into the so-called 'proposition' nation. It's now become an empire; a global empire based on the technological 'progress', Morgan states, that dominates worldwide culture, sucking up everything in its path, homogenising it, and changing the West into itself.
I can even observe this phenomenon in Mexico. Yesterday, out of curiosity, I saw what a very popular anchor was saying on a pundits show and it looked like his nails were painted. I don't see anything of Mexican media because it disgusts me. But this time I made an exception and found out, through Google, that this swarthy guy is a vulgar fag. When was I going to see an anchor with painted nails in the Latin American media when I was a child? The idealisation of Sodom and Gomorrah began in the neighboring country to the north, specifically in what occurred to the mayor of San Francisco. Then the Gomorrahite idealisation passed to Zapatero's Spain, and finally to Latin America. But all this shit originated in the United States of America.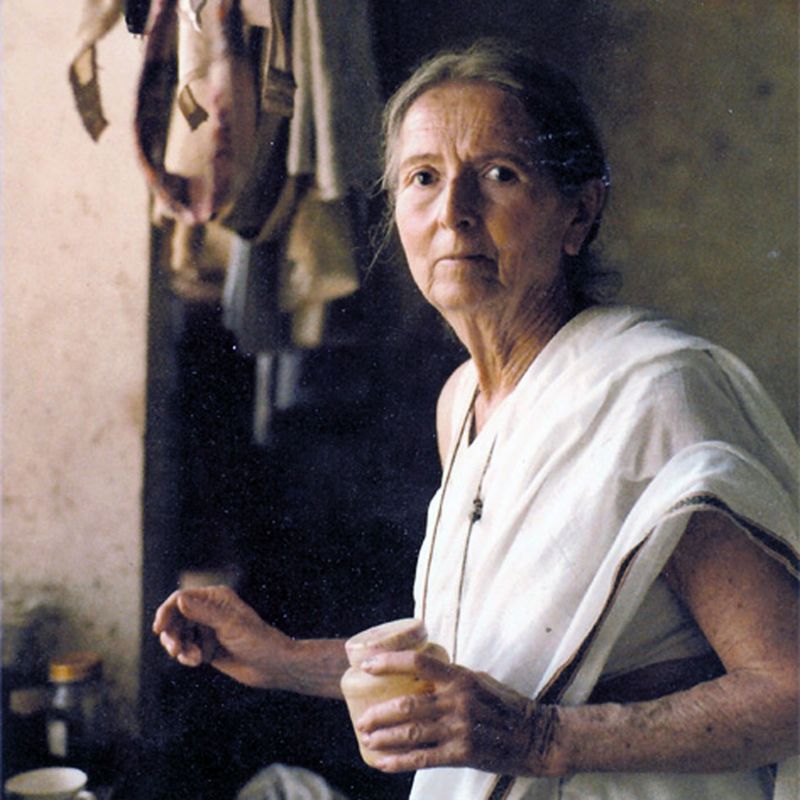 The moral of this story—America delenda est, just like those two biblical cities were turned to ashes—can be guessed in my editor's note today, regarding the book by the priestess of the sacred words we have been translating from French (we still need to translate the last chapter…).