PDF of my recently published book here, hard copy here.
Lulu, Inc., has solved their technical problems and I was able to publish not only Daybreak, my collection of sixty essays, but also the September 2020 revised edition of The Fair Race.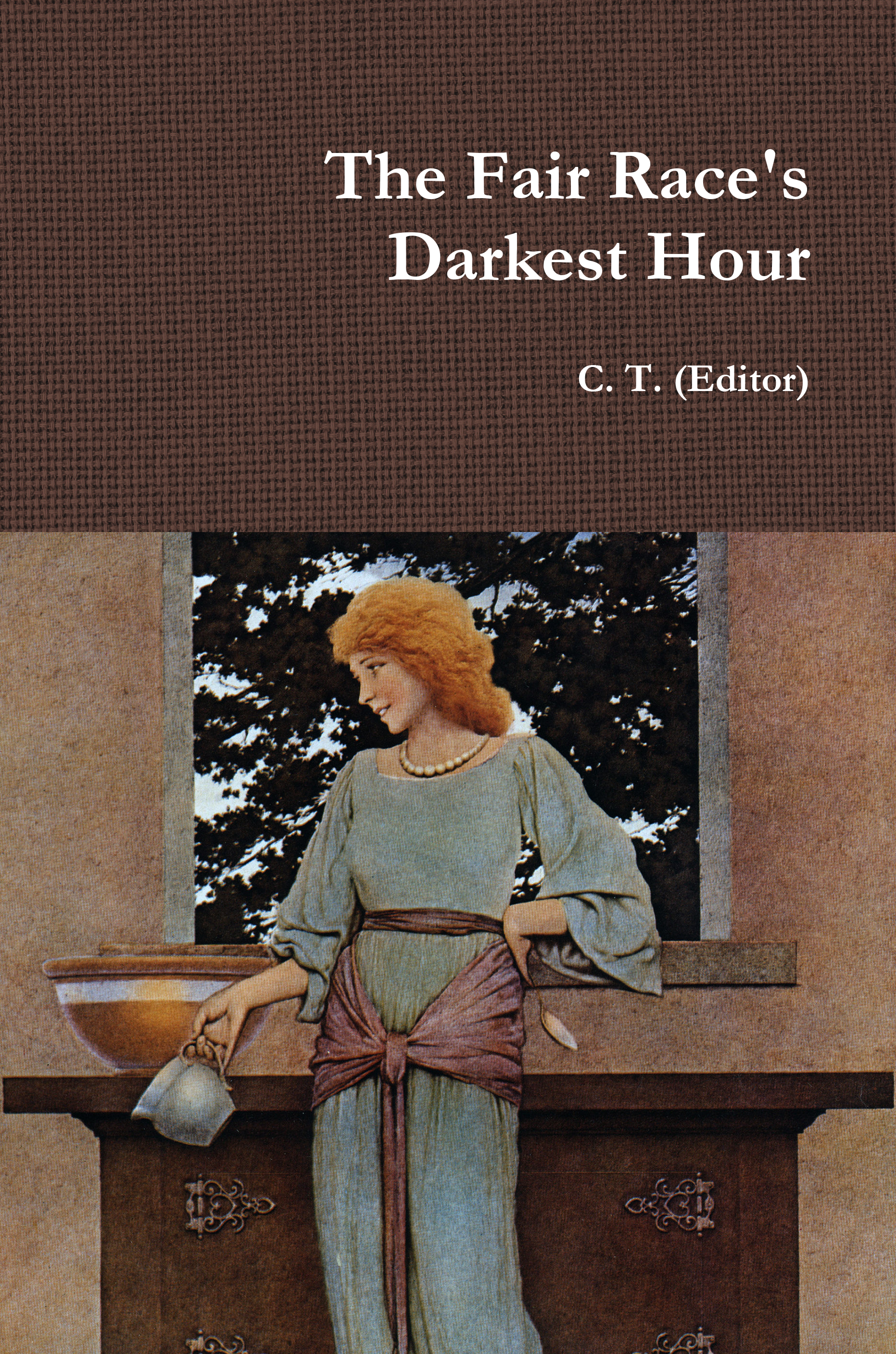 Don't try to get The Fair Race via Amazon or Barnes & Noble; only through Lulu (PDF here, hard copy here).
Amazon and others are selling a pirated, outdated copy before I removed and added several articles, and copiously checked the Spanish to English translations.
If you have trouble ordering either book please let me know through my email that appears on the sidebar.