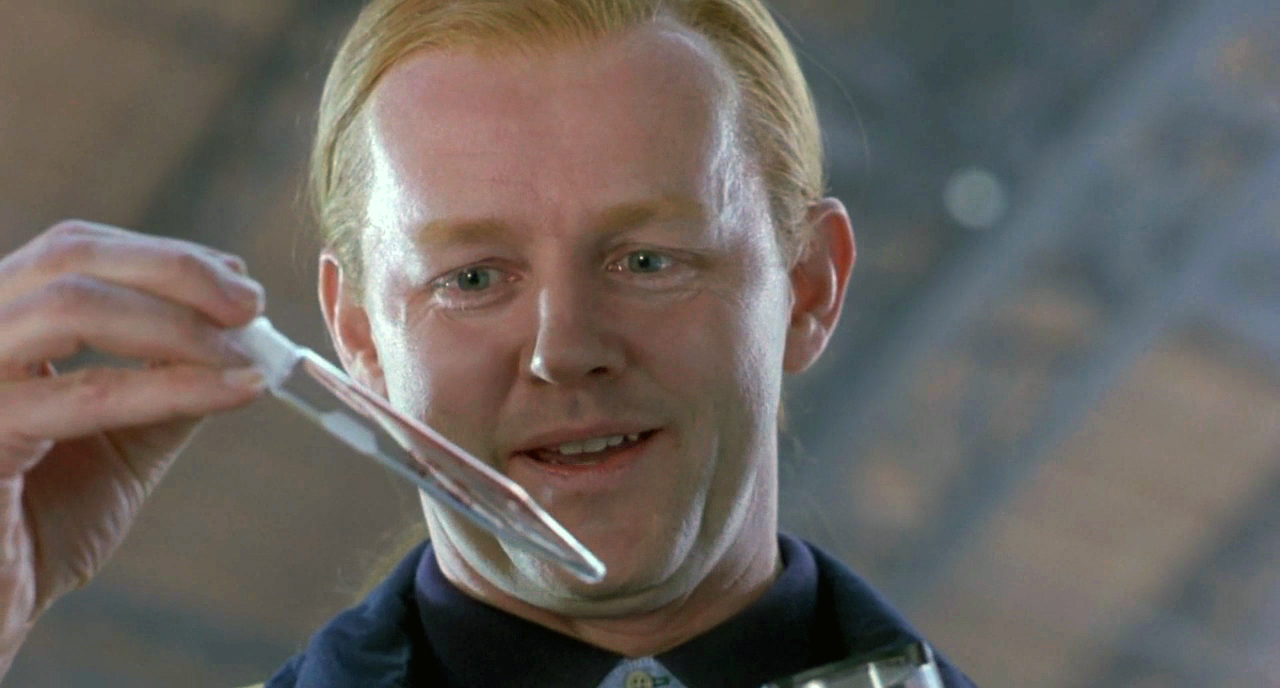 Chris Martenson just dropped a bomb.
But first, compared to the flu, I'd like to ask what's the coronavirus death rate in the US? Some people are saying it's almost fifty times higher than that of the flu. A few months ago I read it was twenty times higher.
At any event there is a possibility that covid-19, synthesised in a Chinese laboratory, will stay with Homo sapiens forever, just like the common flu. Much research and hard data are still lacking, but the possibility exists that our species will never achieve herd immunity with covid-19, just as is the case with the flu.
If this is proven I must blame Christianity and its bastard son, neochristianity ('Let's love the Other! Let's awaken the Oriental Dragon that Napoleon warned us about!') for this horseman of the Apocalypse. If Anglo-Saxon Christians had allowed Germans to have their empire, Japan would have taken over China. Since the Third Reich would now cover from the Atlantic to the Urals, and this Greater Deutschland would have nuclear weapons, the Germans would never have allowed the Orientals to develop biological weapons.
But that did not happen, courtesy of Anglo-Saxon Christians…
If the mere possibility that Martenson explains in his last video turns out to be more than a possibility, the Apocalypse that I imagined later in the 21st century (after oil ran out) has begun. And it would have begun not because covid-19 is going to kill as many humans as Dr. Peters' virus killed in that movie, but because the radical change of our lifestyles cannot be greater.