and the truth will set you free, white man. But when it comes down to it, Kevin MacDonald is afraid to discuss the holocaust in his webzine and Greg Johnson says we should forget it—as if the genocidal system was not importing masses of non-whites under the pretext that we must atone for the Nazi sins!
I have surfed the sites of white nationalism for nine years and only today I learned that there is Castle Hill Publishers (CHP): a publishing house that specialises in revising the holocaust theme. Either I had not surfed well or the white nationalists did not mention this publishing house with due emphasis.
I think that all those who want to be free should start studying these books, especially since Amazon Books eliminated the 69 books from the CHP collection last year! Now you have to use other channels to request them. However, even if we do not have time to read them, or the money to purchase them, we are obliged to keep, in our hard-drives, the PDFs that CHP offers us on their site. As Jim Rizoli says about CHP, the time will come when not even these PDFs will be available on the web, so we should store them in our homes as soon as possible.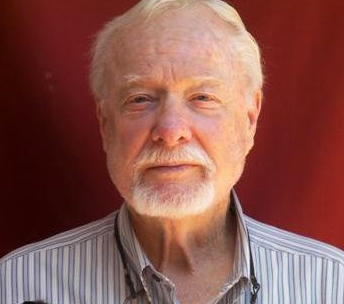 Nor did I know anything about the Committee for Open Debate on the Holocaust (CODOH), which I discovered today, founded by Bradley Smith (1930-2016), which seems to be merging with CHP according to the Metapedia article. I recommend a very short video that presents, in a few words, the books published by CHP (here).
Today I will begin to save everything I can from this publishing house—a house as generous as David Irving's books, which can also be obtained for free on his site.