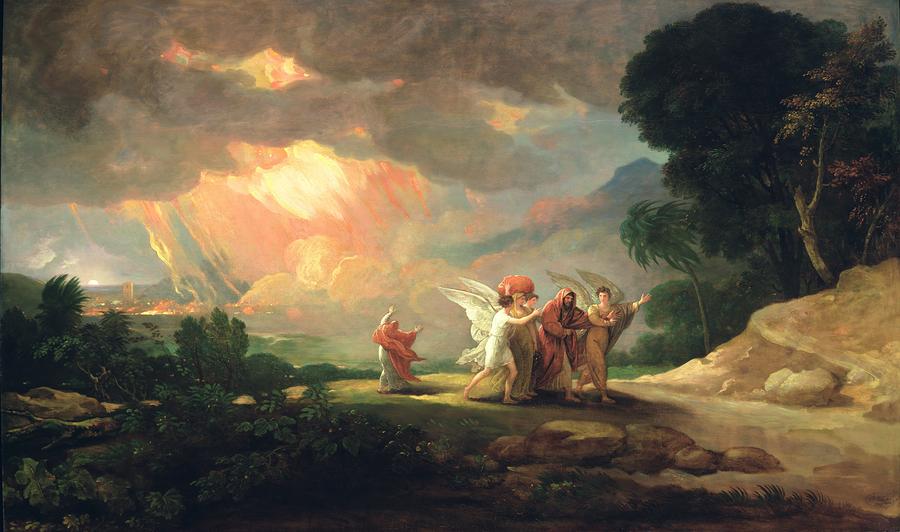 Three days ago Richard Spencer, Greg Conte, and Don Camillo discussed the issue of homosexuality.
I'm glad they have a good grasp on the subject. In our libertarian and individualistic world, racist homos seem to believe that what they do in private doesn't harm white society, which is untrue.
So I withdraw the horrible doubts about Spencer that I raised three years ago. With his recent podcast, 40-year-old Spencer has finally claimed responsibility. And by the way: although usually, I don't recommend radio programs because they consume a great amount of time, in this case, I make an exception. It can be listened: here.