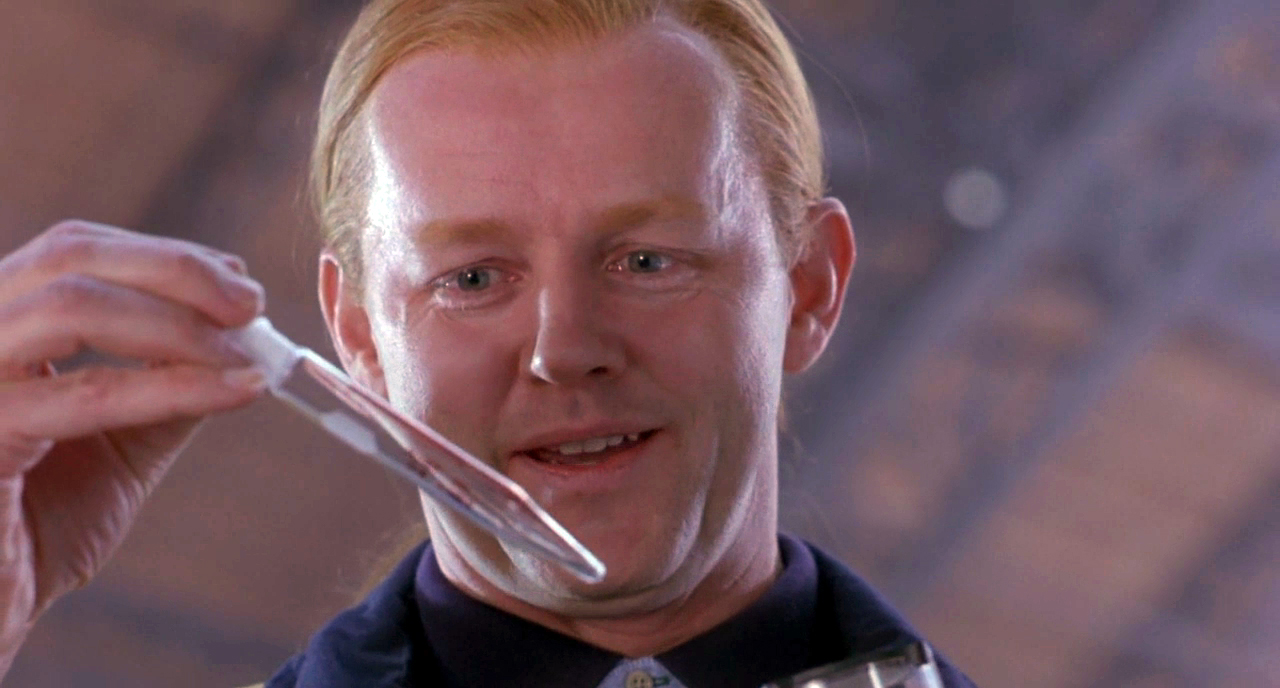 Now that I have decided to reproduce on the weekdays Siege articles, published decades ago, the question arises as to why, since then, none of that has been translated into real action.
The answer is clear: modern life turned each and every white male into cretins: a process that even Nietzsche glimpsed in the 19th century as we saw today on the other entry. Modernity, or the 'One Ring' to use the metaphor of this site, is responsible. That's why I believe that the most relevant issues for Aryan preservation are both the pitiful state of the economy in the US (watch the first four videos of Mike Maloney's course: here), and the studies on Peak Oil (watch Chris Martenson's chapter: here).
I really believe that these two catastrophes, currency crash and energy devolution, will occur in this century, resulting in a true apocalypse.
My advice to those young white nationalists who doubt that these catastrophes will occur: Forget my predictions if you want but (1) watch the movie Twelve Monkeys and (2) make a career in biology with a specialty in virology. Follow the advice of James Mason in the previous entry as to go unnoticed while infiltrating the System.
Hollywood reverses the roles of hero and villain. The hero, of course, is he who destroys the System.