It is true that this site focuses on the Christian problem. But that does not mean that I believe that Christian ethics is the sole sin in white decline. Our focus is due to the fact that no Alt-Right site is exposing such sin as a factor to be studied.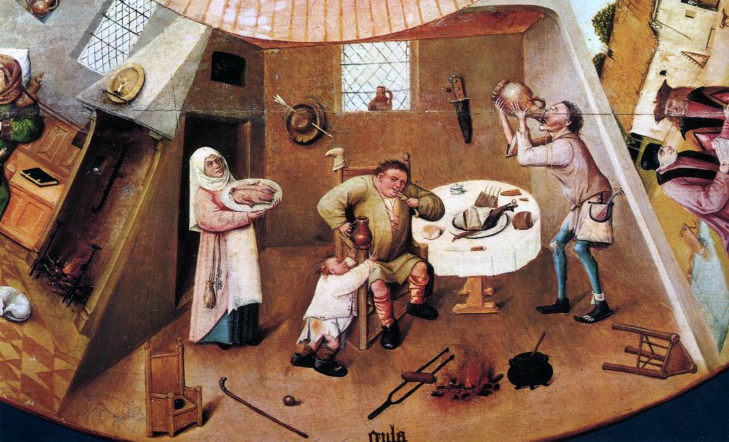 There are other cardinal sins. Recently for example Tom Sunic said: 'Both the early liberals C. Montesquieu and later A. Smith wrote that "merchant ignores all borders." This is how the West was designed by the world improvers in the wake of WWII'.
In other words, in addition to Christian ethics being a pig is a major factor in the downfall of whites!