Further to my previous post. Today that my memories about the premiere of the vocal-symphonic opus [1] are still fresh, I'll be working for the relevant section of my book ¿Me Ayudarás?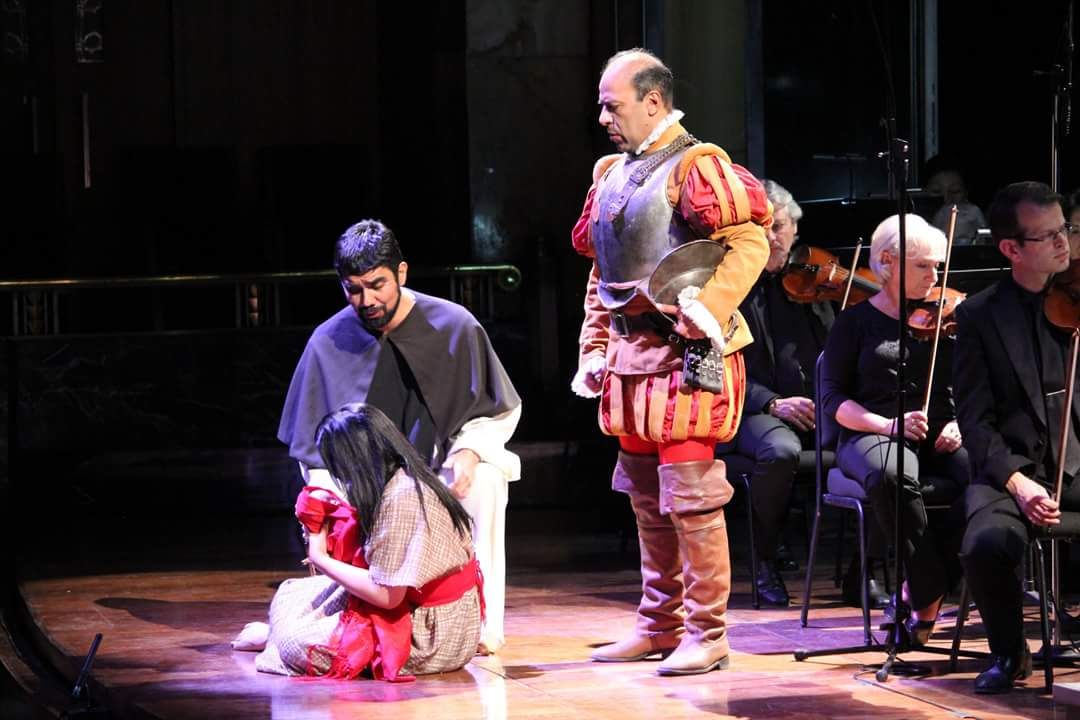 If I finish tonight, tomorrow I will be able to resume the Kriminalgeschichte series.
 
________________
[1] La Santa Furia is a hybrid genre between oratorio, opera, and cantata. In addition to the common section of strings, it includes woodwind instruments, six horns, three trumpets, four trombones and tuba, two harps, piano and timpani, other percussion instruments as well as a quartet vocal soloist, a sextet of men, and a mixed choir with four voices (115 choir singers in total): more than 200 artists on stage.