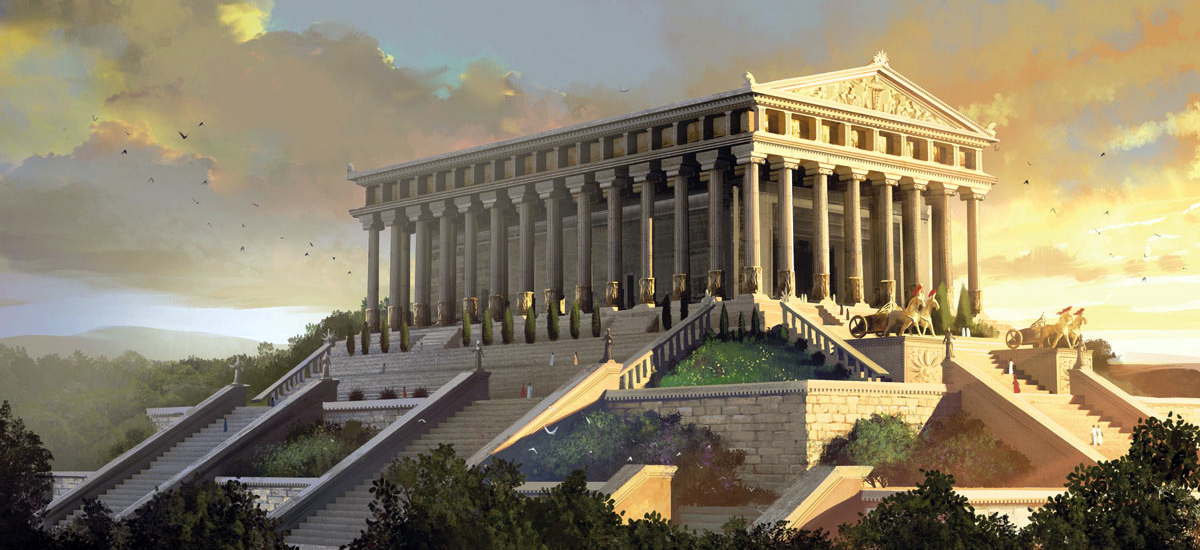 The improved Spanish-English translation of Evropa Soberana's essay about why Christianity is 'Semitic malware' destined to subvert Ancient Rome (in the previous months published here under the title 'Apocalypse for whites'), is finally available:
https://westsdarkesthour.com/2018/02/rome_judea1.pdf
Save it in your hard disks just in case that the thoughtpolice decides to deplatform us. Extreme precautions aside, this PDF will appear linked in the hatnote of every future article translation of an encyclopaedia written by a single man: Kriminalgeschichte des Christentums.
If the reader detects a syntactic oddity, let me know so that a PDF that will be linked in countless of future posts may be in top shape rhetorically.
Enjoy the real redpill!