by Joseph Walsh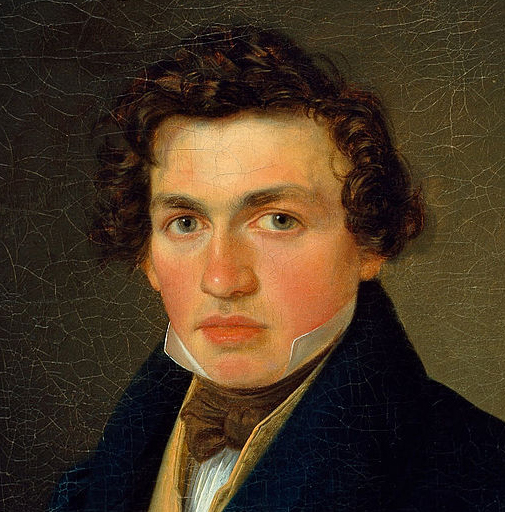 The deep seated death-wish that seems to have taken hold of the collective subsconscious psyche of the Aryan race after Hitler's death is I believe a consequence of centuries of Jewish brainwashing via Christiantiy and its secular offshoots.
Once the majority of Aryans had rejected Hitler they embraced what remained of Christianity, the Christian ethics, with a vengeance. Aryans are aware of what our race is capable of becoming from the photos and films of NS Germany and many of them hate and fear their own race's potential for greatness due to attachment to an irrational morality and so our race is in a sort of self-destruct mode.
If the National Socialists had won the Second World War our race would not have entered into this intense struggle to overcome the oldest and most effective weapon of the Jews, Christianity. So this post-1945 struggle with the mental disease of Christianity does serve a purpose in that it will either destroy us for good or make us ever stronger. Before Aryans can annihilate the biological Jew on the physical level they must destroy the alien Jewish mind virus on the mental level by overcoming Christian morality.