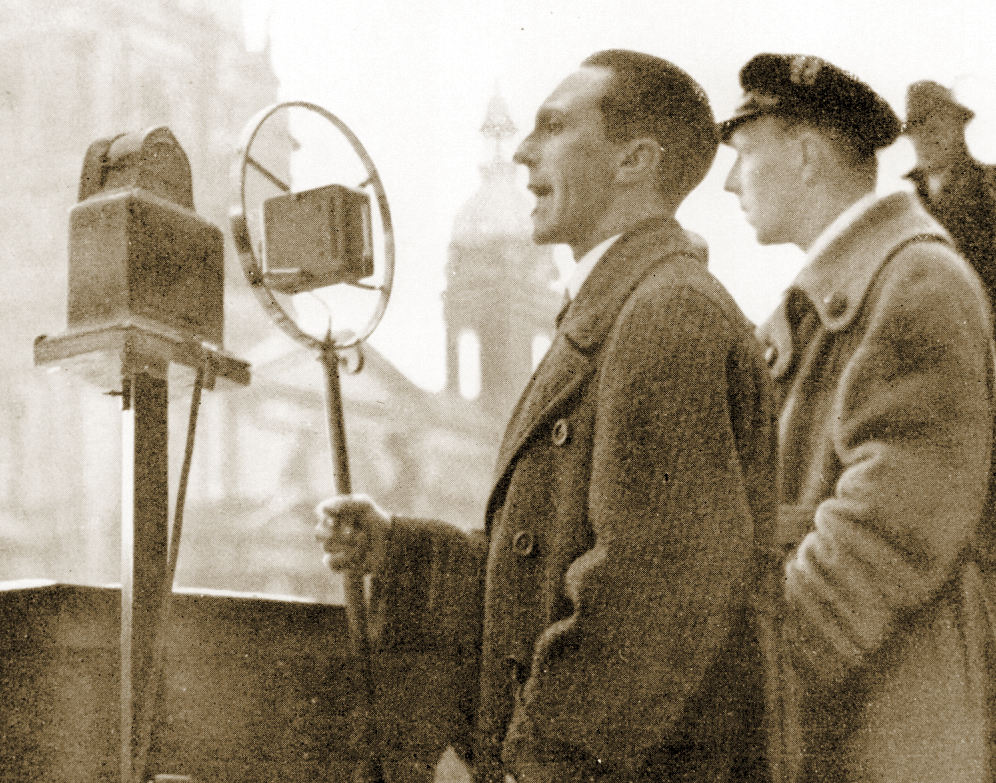 Conversation with Joseph Walsh
— Listen to it here! —

This was an informal chat of two days ago with Joseph Walsh that I found suitable for Episode 6.
If you forgive my broken English, the first subject we discussed is the imprisonment of nationalist Britons a few days ago for thoughtcrime (see also here and here).
Then we talked about the coming financial collapse: something that, among white advocates, very few are paying due attention (see e.g., yesterday's Rebel Yell article here).
Aryan ethno-suicide is discussed as more serious than the JP, in the context of Christian ethics.
Near the end of the recording we approached the subject of a paradigm shift by 2070 A.D. ("the Jesus era is over!").