"The Sanskrit word for caste is varna, which literally means color. The lighter the skin color, the higher the caste."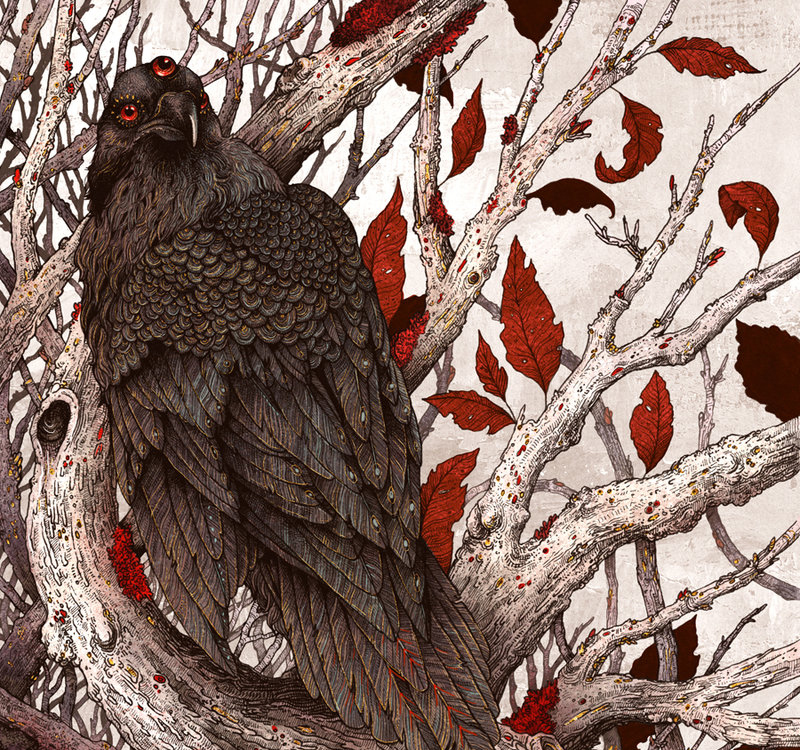 The Sanskrit literature of the ancient Aryans is filled with references to the distaste the Nordic conquerors felt for the dark, flat-nosed natives. Poets referred to the dasyus as "the noseless ones" and "the blackskins." One poet wrote, "Destroying the dasyus, Indra (the ancient Aryan god of the sky, cognate with the Hellenic Zeus and Roman Jupiter, head of the Aryan pantheon prior to the rise of Brahmanism) protected the Aryan color." According to another poet, "Indra protected in battle the Aryan worshipper… he conquered the blackskin." And still another: "He (Indra) beat the dasyus as is his wont… He conquered the land with his white friends"…
But, nevertheless, the Aryans are gone forever. All their initial determination and all the rigidity of the caste system were insufficient to prevent a mixing of genes over the span of thirty-five centuries… It is also what is happening to Aryan America and Aryan Europe today.
________________
Editor's Note: The moral of this story is that Aryans must either expel every single non-white from the conquered lands or exterminate them; and to do that one must first reject Christian ethics and start thinking like the Hebrews of the book of Joshua.
The above quotations of William Pierce's book are contextualized in The Fair Race's Darkest Hour (available: here). If life permits, next week I will add another passage from the pen of the American 'Raven'.