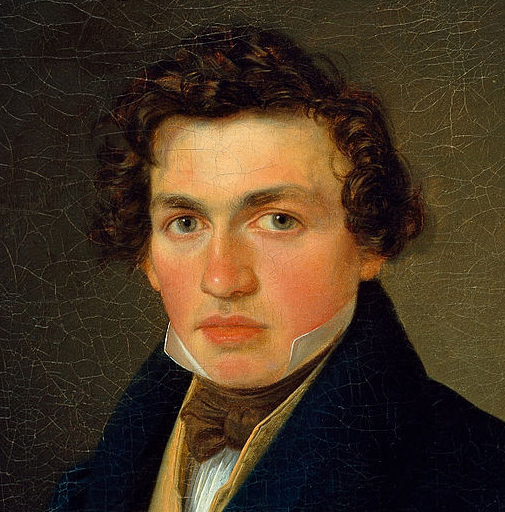 It has become clear to me that us white males must kill our enemies or our race will go extinct. By our enemies I mean primarily the Jews, and before someone imagines these Jews are invincible and untouchable, just think how many synagogues there are around your country? THE ENEMY that is genociding us is sitting comfortably in our own countries unmolested by the people he is exterminating. That says a lot about us. Unlike our ancestors, white males of today don't kill our enemies. We send memes to them. We talk about them. Anything but actually killing them. But unless we resume the ways of our ancestors in dealing with their enemies we are not going to survive. If we are too cowardly to kill our enemies then our extinction will be richly deserved.
If there were no police, white men would be more likely to kill their enemies for the danger of life in prison would be put aside. The idea of a 'collapse' holds appeal to many because it's assumed that in the chaos of the collapse, the police will somehow be dispersed and Whites can start killing their enemies without the threat of prison. But we should not rely on a collapse to take place, we must prepare for the worst—that things continue to remain the same. In that case we must simply kill our enemies. What is holding us back is ourselves. There are enough White Nationalist men worldwide to do serious damage to the Jews.
A thousand Breiviks attacking synagogues and the earth would tremble. It is white males who are to blame for lacking the initiative to carry out attacks on their enemies, white males who are to blame for their failure to secure our race's existence. Real Men would have done something about all this decades ago. In fact real men would never have allowed this situation to come to pass. At some point during the end of WWII the White Man made the unconscious decision that he couldn't be bothered to contend with the Jews and just chose extinction instead. It is this unconscious death-wish that has made it so easy for the Jews to genocide us.
If it becomes clear to me (and others) near the end of my lifetime that the White race is not going to survive, I will not pity us. For our extinction is justified by Natural Law. Nature's Law of Survival of the Fittest ensures justice, and we will have been weighed in the balance by that law and judged unfit to survive. Extinction is the logical outcome for a species too cowardly and stupid to preserve itself, and although it is my own race that is perishing, from a detached, impartial perspective there is no need to pity it. It simply got what it deserved.