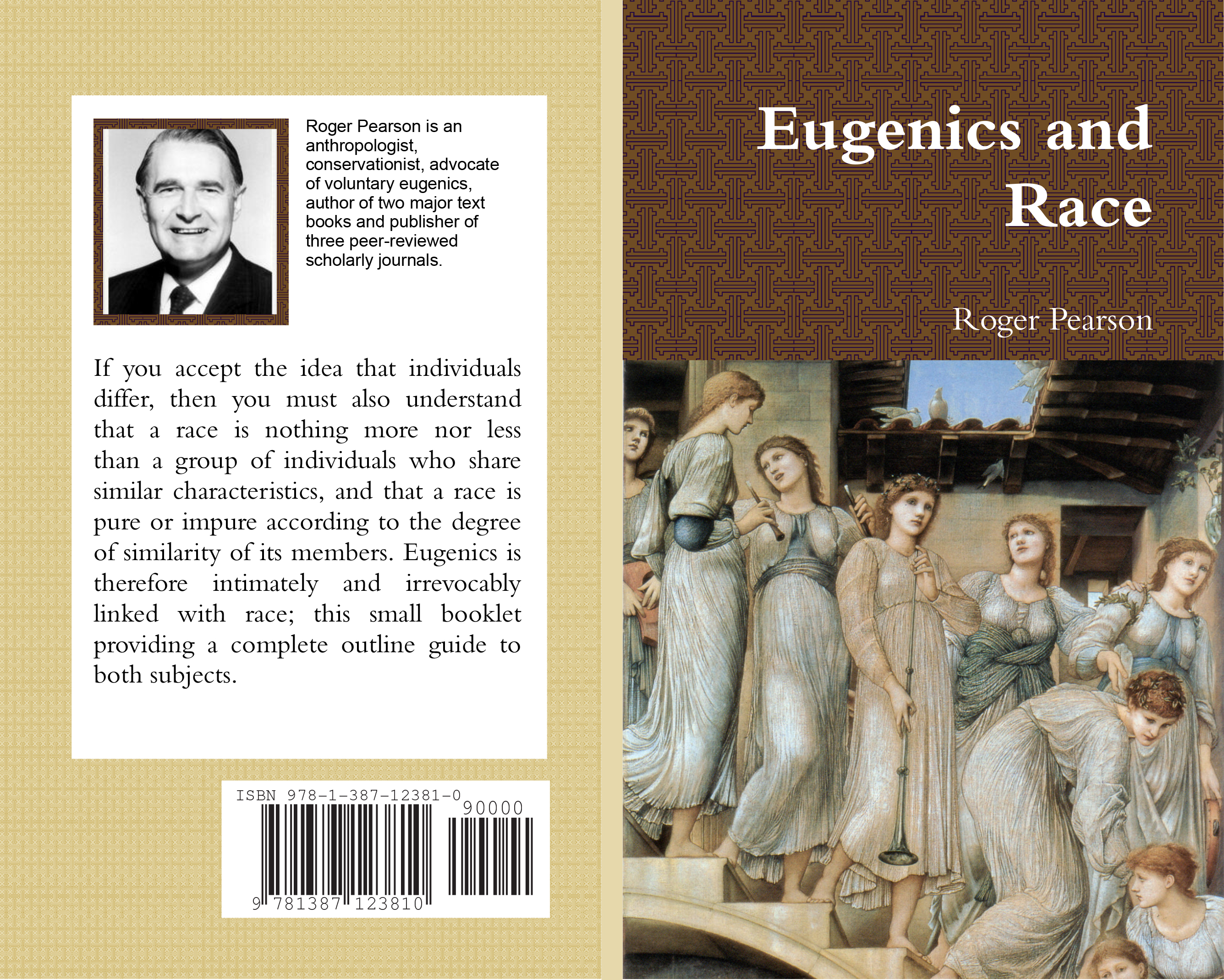 A passage from the first chapter of Eugenics and Race,
a booklet now available from Daybreak Publications (here):
This theory of an African origin is interesting as the African Negro remains the most ape-like in appearance of all the existing races of man…
With the improvement in climatic conditions he [Cro-Magnon man] started to roam the earth, and in Europe, in a few centuries, probably, he exterminated Neanderthal sub-man: the evidence of broken skulls would tend to suggest, at least, that the disappear-ance of the latter was due to his work. He exterminated them—all, that is, except the females, some of whom he definitely retained.
Like all conquering races of mankind, he would appear to have kept for his own use females from the tribes he conquered, for several fossils of this period show characteristics which point clearly towards an admixture of the two species, the one highly advanced, the other considerably lower on the scale; and isolated throw-backs to Neanderthal characteristics have ever since appeared amongst the various human races, admixture being greater in some areas such as Asia than in others.
Ever since man became more mobile, this retrogressive tendency towards the mixing of the sub-species has progressed with increasing rapidity, until we have the complex and generally blurred pattern which we know today.