Food for thought from the prologue of March of the Titans: The Complete History of the White Race: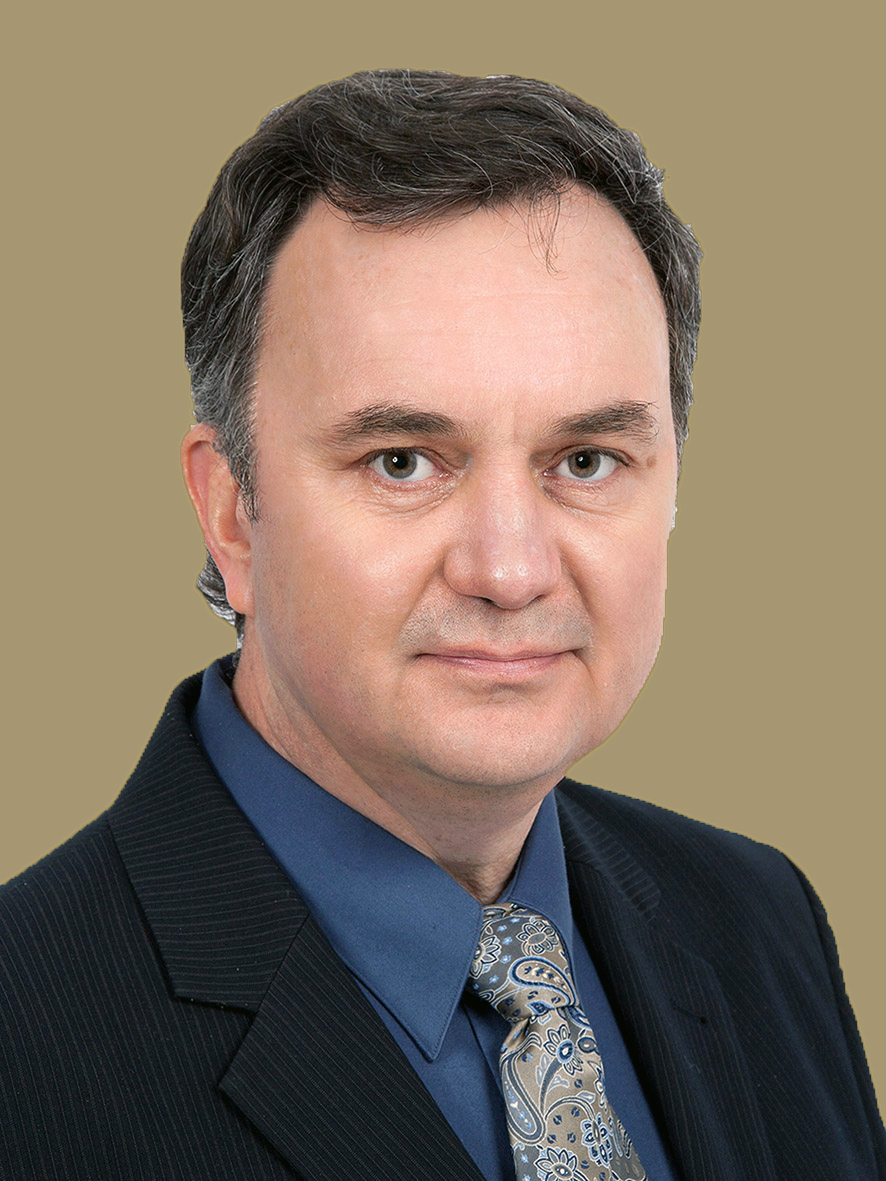 Politically correct historians blame the rise and fall of the great nations of the past on politics, economics, morals, lawlessness, debt, environment, and a host of other superficial reasons.
As long as a civilization's founding race maintains its territorial integrity and does not use large numbers of any other alien race to do its labour, that civilization will remain in existence.
In India, the invading Indo-Aryans established a strict segregation system to keep themselves separate from the local dark skinned native population. This system was so strict that it has lasted to this day and has become known as the caste system. However, even the strictest segregation (and Aryan laws prescribing punishments such as death for miscegenation) did not prevent the majority population from eventually swallowing up the ruling Aryans until the situation has been reached today where only a very few high caste Brahmin Indians could still pass as Europeans.
Exactly the same thing happened in Central Asia, Egypt, Sumeria and to a lesser degree, modern Turkey. Slowly but surely, as these civilizations relied more and more on others to do their work for them, or were physically conquered by other races, their population makeup became darker and darker.