Update: The following text is rough draft. The series has been substantially revised and abridged, and the section by the YouTube blogger Turd Flinging Monkey is available in a single PDF: here.
______ 卐 ______
The coalition of egalitarianism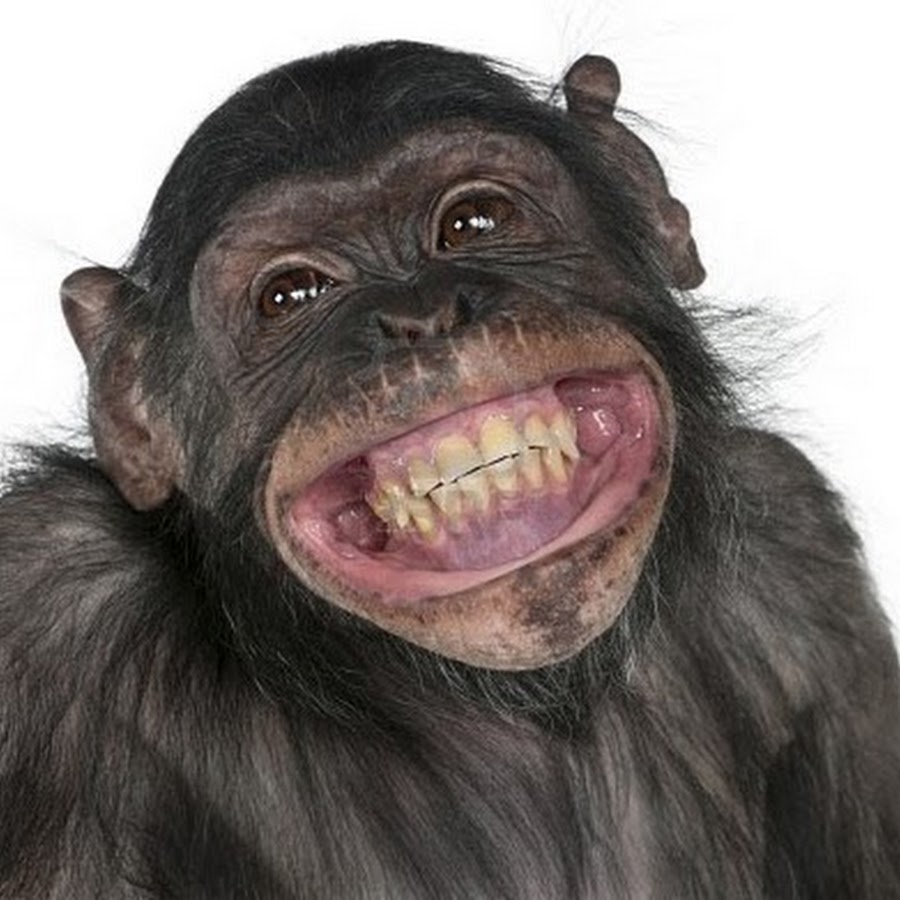 Understanding the bonobo and chimpanzee different societies is absolutely central to understand our species. The knowledge of our closest cousins and the broader study of animal sexuality responds perfectly the question "Why the system of gynocentrism or egalitarianism inevitably fails in humans, but works in other species?"
Once we grasp the basics of animal sexuality and of Homo sapiens it is easy to see why patriarchy is the only viable model for human society. In his video "The coalition of egalitarianism" the blogger defines alpha males as those with greatest sexual dimorphism. Sometimes alpha humans are physically robust, but there are beta males with muscle, and there are alpha males without muscle. Being alpha or beta has nothing to do with muscles but with sexual dimorphism, adds the blogger. I could illustrate this point with my own family.
These days Donald Trump's election shocked all people in Mexico, even the Mexican whites. I stopped any discussion of the subject with my mother and sister, who hate Trump. My educated guess is that there is about a three standard deviation of IQ (a psychometricians' term) between me and my family. It is an absolutely monstrous deviation that makes any reasonable discussion with them impossible, and it reminds me what the blogger claims in another entry: "women are children."
Back to his video, he says that alphas make effective leaders but terrible followers. This explains a lot, especially why in white nationalism we have no leaders: most of us are alphas. The blogger adds: "In MGTOW, discussions usually focus on female nature, hypergamy and gynocentrism. However, women are relatively harmless on their own. Their strength comes from their ability to cooperate and manipulate. The beta males play a key role in this cooperation because they don't want to live in a patriarchal society either."
These beta males are like women (think about the "males" in Hillary Clinton's team). A society cannot be founded on feminized males and on women: it is a society that will end up in ruins, as in the painting by Thomas Cole in a previous entry. Keep in mind the first stage of civilization in that entry: brutal patriarchy. In sexualized animals, including humans, there are only two strategies of mating: the patriarchal tournament mating or the gynocentric pair-bonding. The betas don't want brutal patriarchy under any circumstance. They will chose the second option. They will be exploited by the women, yes: but they prefer it and not being dominated by the alphas.
It is true that the blogger seems to be describing the apes more than the humans in his video. But the comparison has some validity. He uses the typical Venn diagram of three circles to show that the Men's Rights Movement shares a considerable space with feminism through the egalitarian stance of both. In other words, many in the MRM movement are phony anti-feminists, as shown in entry 19 of this series.
But the blogger himself commits serious cognitive mistakes. A staunch monocausalist, he believes that the basic etiology of the West's darkest hour is feminism. I on the other hand believe that feminism is only one ingredient of the poisonous cocktail that is killing westerners, not the sole active substance.
This said, feminism should be analyzed and I will continue to add more entries quoting the blogger.