C.T. Sr., my father, died tonight at ninety.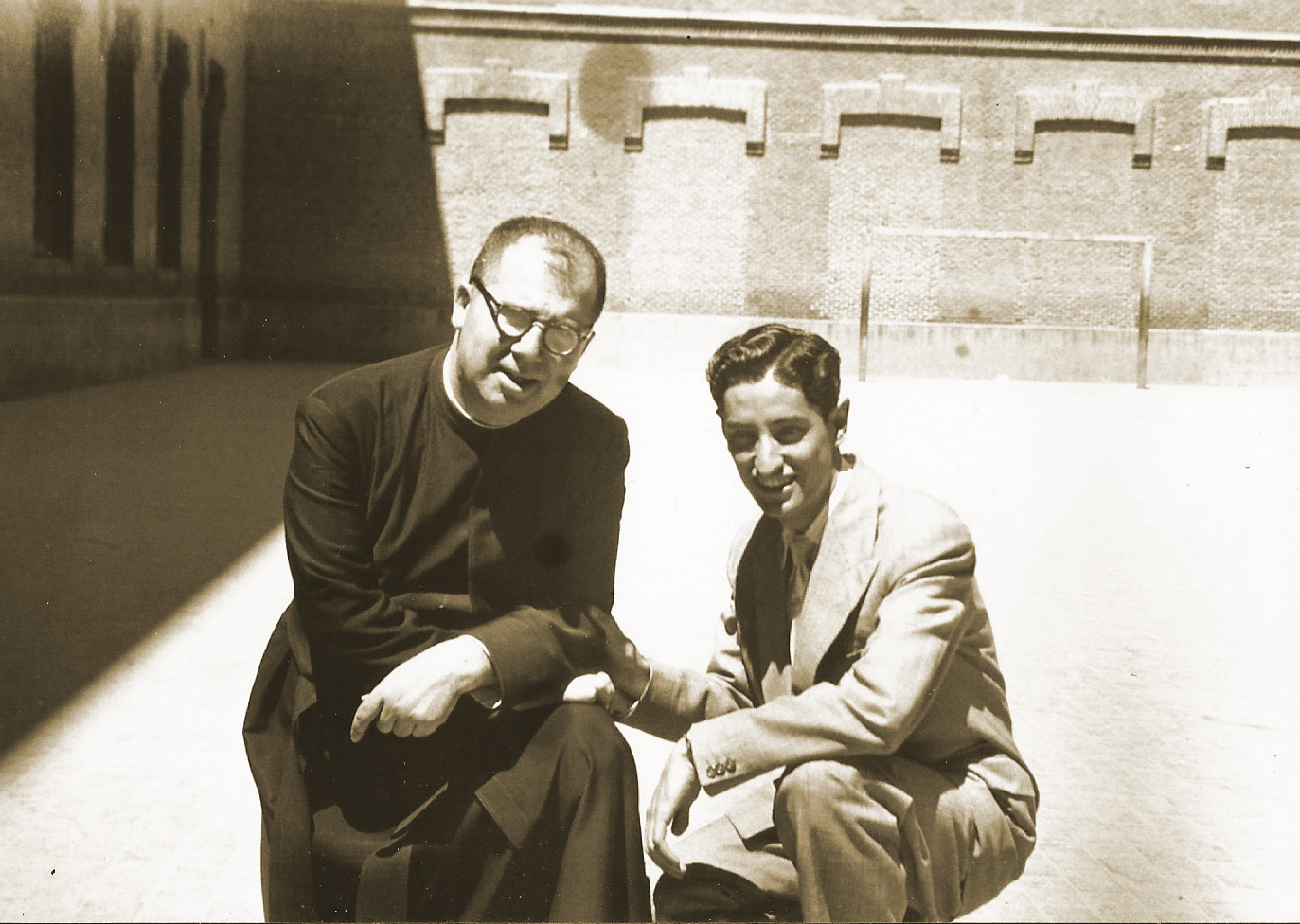 My father in Madrid, Spain with Father Martínez, a teacher of the Madrid Royal Conservatory, a music college (ca. 1949-1950).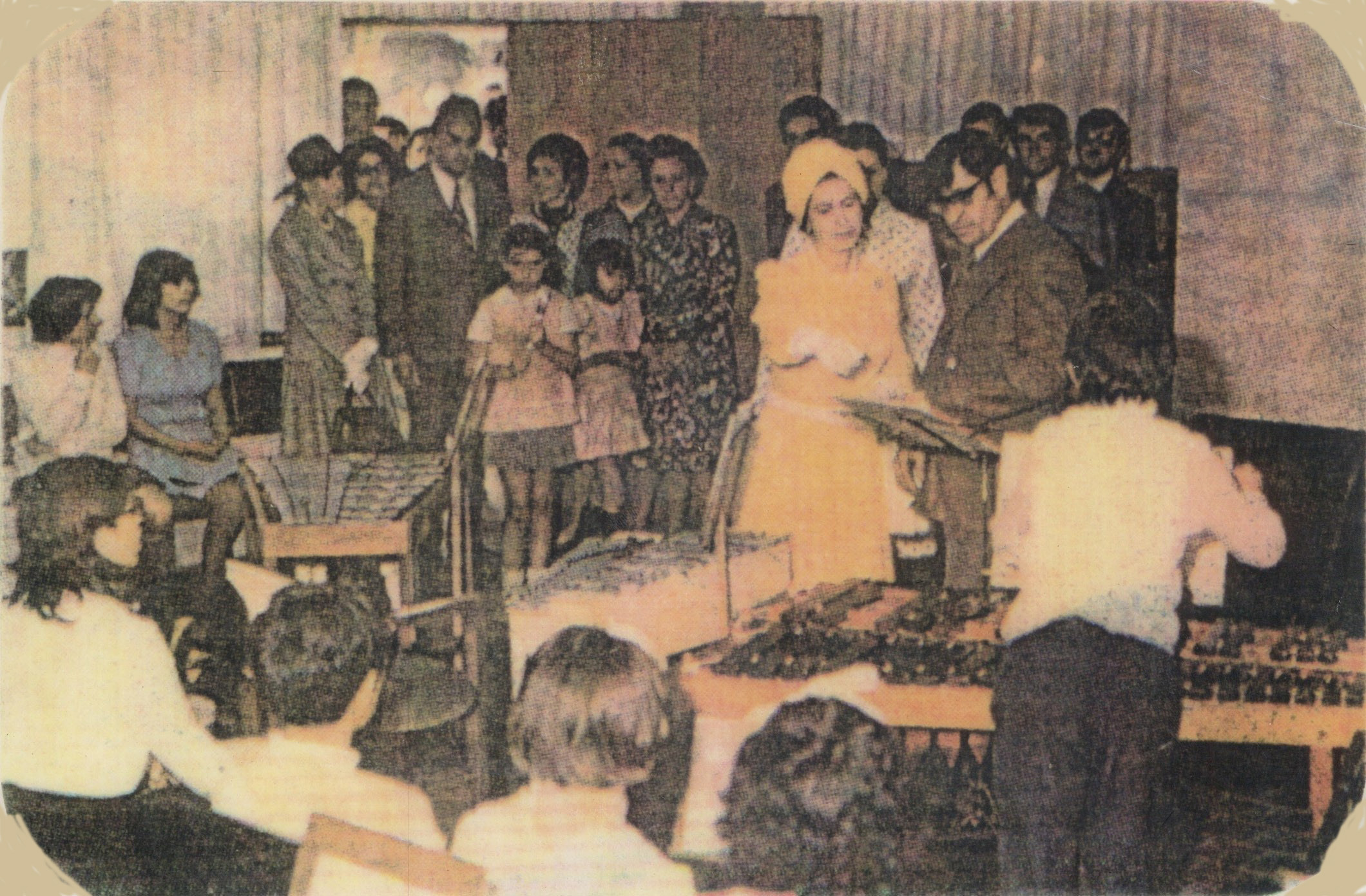 My father with Queen Elizabeth (1975). This is a low-quality photo because it has been scanned from a newspaper.
Hazme llorar (literally, "Make me cry") is a piece composed in 1962 by my father for a duet of soprano, contralto and harp. The above is a 2014 performance at the Palace of Fine Arts, a few months before my father's liver cancer was detected.