On April 16, 2015 a commenter asked:
Jack Frost, on beliefs of the Church: Can you explain to me why the Bible includes the Old Testament at all?

Frost responded:
The Old Testament is included to provide context. Remember, according to the usual interpretation Jesus is supposed to be the Messiah foretold by the Jewish prophets.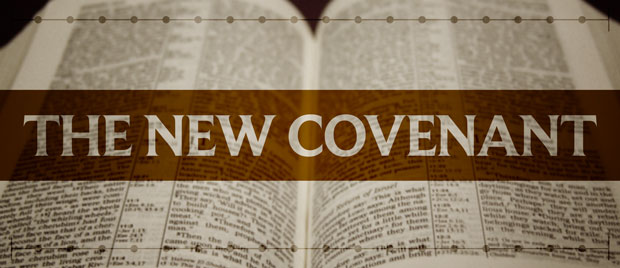 Also, his message of love and universal brotherhood (i.e., anti-racism) is revolutionary precisely because it is a New Covenant that replaces the old one described at length in the Old Testament. To accept the New Covenant message is to deny the importance of race, and even family. All are one in Jesus (see Galatians 3:28).