I've listened the recent radio interview of Richard Edmonds, who is 72 years old. Richard's memoirs are a treat as they open a window for younger generations as to how patriotic Britons dealt with their traitorous government after the Second World War.
Richard is also an orator. I saw him last year during a BNP meeting outside London and later talked to him personally. A weekly radio program with the best orators would help to create a real, massive movement in the real world, missing throughout the West with the possible exception of Greece's Golden Dawn.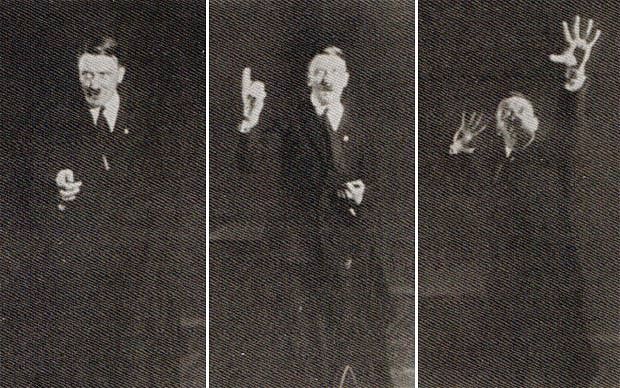 Recently I cited Uncle Adolf's quotable quote: "The course of a people's history can be changed only by a storm of glowing passion, but only he can awaken passion who carries it within himself." But which English-speaking orator carries a storm of passion? Which wealthy sponsor is willing to finance such project? Presently I don't see in the English-speaking world "glowing passion" like, say, that of John Tyndall, a British orator who passed away ten years ago.
Language is a constant use. Theoretically I could try to do it but I'd need robust financing since the last time I lived in an English-speaking country was 1999, in Manchester (and only one year), which means that now I would have to spend lots of time among native speakers, preferably racial activists, to fix my broken English.
Meanwhile the only thing I can do is to pass the microphone to the noblest minds that have flourished in the West. And now that I have been quoting on a daily basis the greatest man that Europe has ever produced, why not do the same with the best (alas, late) mind of America?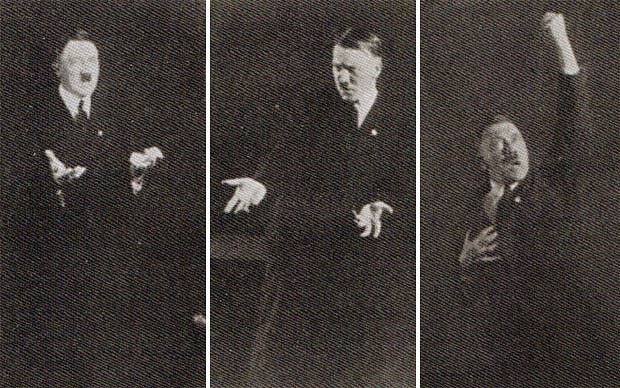 American Dissident Voices, initiated in December 1991, is the radio program of the National Alliance. Eventually AM and FM stations were added to the mix and at its peak over two dozen radio stations carried the broadcasts. William Pierce used the program on a weekly basis to communicate his message up until his death on July 23, 2002.
Starting tomorrow I'll be adding transcripts of Pierce's speeches, or just some excerpts of them. But again: the real power, the power to galvanize the masses, lies in oratory. In the Beginning Was the Spoken Word said Andrew Hamilton about Hitler's oratory in his most important article on the Counter Currents webzine.
(Incidentally, what has happened to Hamilton?)