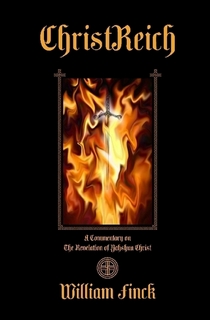 Today, William Finck's long interview of two guests opened the world of Christian Identity to me. Pay special attention to Severus Niflson's six points of what defines a white nationalist, especially the sixth: patriarchy, something that many so-called nationalists may disagree with.
I also liked Finck's adding a seventh requisite to Niflson's list—morality—; his citing of Tacitus' book on Germanics, and his words "I don't believe that you can be a white nationalist and a homosexual."
Who is a real white nationalist if we take—as I do—these seven requisites?