The recent discussion in this blog about degenerate forms of music moved me today to add a post about Jung's concept of the "Self."
It's all too obvious that, like the rest of mankind, white nationalists are totally ignorant of depth psychology, which must not be confused with the epidermal psychology that is taught at our universities.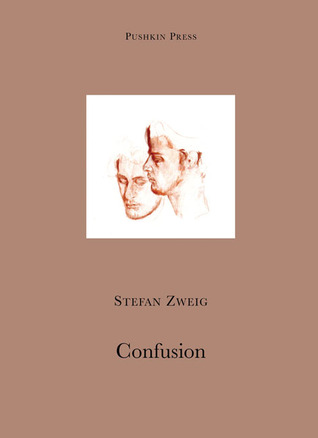 A few days ago I reviewed my copy of Stefan Zweig's Confusion: The Private Papers of Privy Councillor R von D as a starting point to introduce nationalists to deep psychology. Unfortunately, I cannot quote it here since my copy is in Spanish.
Originally the idea occurred to me to write every Friday or Saturday about how modern pleb music—rock and its heaviest derivatives—is "bad for you," as CorkyAgain said in a recent thread. Unfortunately, besides some snippets from George Lincoln Rockwell and Ford's The International Jew about music promoted by the Jews I don't know if there exists more substantial literature that demonstrate this premise, that is, scholarly literature from professional musicians.
Whereas the members of my family are classical musicians, my field of interest had nothing to do with music. Music is not my forte, at least not as a profession. Before I became racially aware I used to be a fan of what may be called intuitive psychology, to differentiate it from academic psychology: the latter, the impossible attempt to understand the human psyche without delving deeply into the dark chambers of one's soul. Genuine delving into one's own Self is so didactic that I believe that Zweig could be a good starting point to invite nationalists to set foot on an unheard of continent. That they know nothing of it reminds me that most people who live in New York have never set foot in the Statue of Liberty.
Incidentally, those who complain that Zweig was Jewish should remember that he passed the "Hitler test". Zweig wrote the script for a Richard Strauss comic opera, and Strauss insisted that Zweig's name appeared on the theatrical billing, much to the ire of the Nazi regime. But it seems that the script of Strauss' chosen librettist was read by none other than the Führer himself before the opera was premiered.
I am tempted to purchase a copy of a German-English translation of Zweig's Confusion with the sole purpose of quoting it here. But is it worth it? I very much doubt that nationalists are interested in intuitive psychology, in spite of the fact that much of the movement's failure has been the result of the emotional imbalance of some of its members during the previous decades.