Recently Greg Johnson of Counter-Currents published still another apologia of rock, this one written under the pen of James J. O'Meara (who must never be confused with Michael O'Meara, whose essays I've been republishing recently). Obviously this not only corroborates that Johnson likes rock, but that he believes that this sort of music is, or could be, healthy inspiration for white nationalists (the same happened to Kevin Alfred Strom; cf. my previous entry).
Nothing can be farthest from the truth! As I said in recent posts (here, here and here), together with sexual mores music is the most obvious acid test to see whether someone subscribes the decadent culture that has been killing whites since the Second World War. In the case of sexual mores, this claim can be demonstrated objectively (I'll soon be reproducing shorter, more readable excerpts of Roger Devlin's work rather than those long articles). Unfortunately, in the case of music this can only be appreciated subjectively.
For every être supérieur virtually all rock is trash, and the fact that some of the most sophisticated nationalists promote this decadent music has moved me, now definitively, to part ways from those who object that whites are committing cultural suicide, blaming instead the Jews for all our problems. For one thing: pop music for mass consumption can only degrade our souls, and the fact that white nationalists, the vanguard to defend their race, promote this trash can only mean that even whites conscious of the Jewish Question are committing cultural suicide.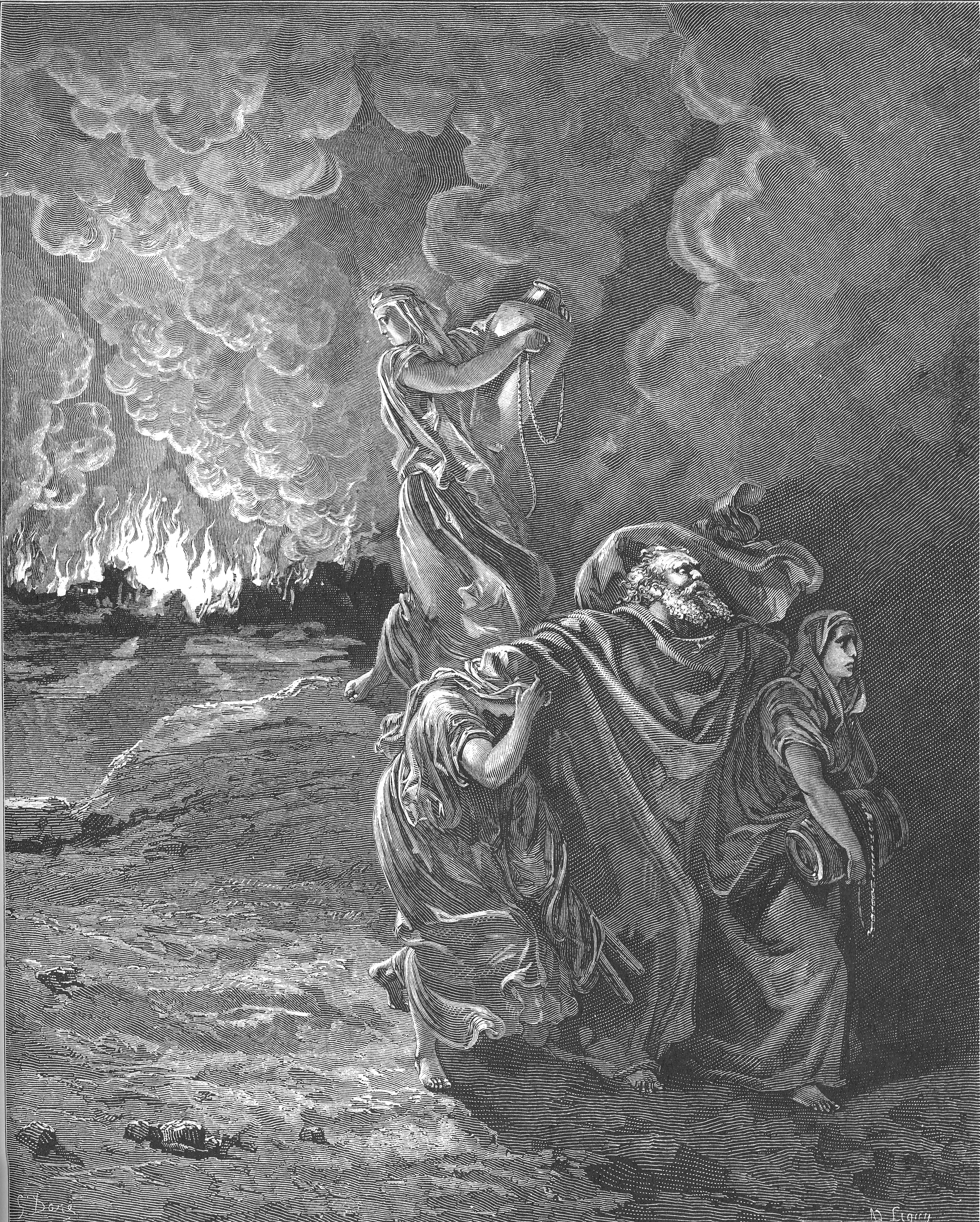 Together with the 9/11 conspiratorial myths that they embrace, the nationalists' musical tastes demonstrate that their degenerate cities badly need to be purified under Heaven's fire. Biblical wrath is good for white sinners (cf. Michael O'Meara's essay that I reproduced yesterday, which I rebaptized as "Most Americans will have trouble feeding themselves"). If my interpretation of the human soul is correct, musically and sexually the uncontaminated nationalist—does that entity exist?—should feel utterly alienated in today's culture. Conversely, by liking and promoting heavy rock and black metal nationalists are part of the suicidal culture that I call Gomorrah. This is my open letter to white nationalists:
Who among you feels extreme loathsomeness, Jeremiah-like abomination toward the pop music composed after the 1950s for mass-market consumption? Who feels like Lot in Gomorrah? Am I alone fleeing the city with my two daughters?