Now that I am reproducing the best essays of Michael O'Meara's Toward the White Republic, I'm becoming more conscious than ever that the so-called Jewish problem (like the Muslim problem) is but an epiphenomenon of a deep corruption within the white psyche, which unlike Christendom allowed the emancipation of Jews in the first place right after the French Revolution.
What strikes me the most about self-styled "counter-jihadists" is that they fancy themselves as defenders of the West, when, in reality, through their blind philo-Semitism they're attacking the West.
Something similar could be said of white nationalists who support the unspiritual, degenerate music that has possessed westerners since the 1960s—what I call Neanderthalism—, as manifested in the following piece, "Is there no end?" that Iranian for Aryans wrote today.
But before reproducing his article let me indulge with a few compasses of music with a solo from a Norwegian fiddle called a Hardinger that represent the spirit of Rohan's capital and Éowyn, its nymph. A single minute of music composed in our century that, in sharp contrast to rock, I consider inspiring (listen LOTR's music here from the scene of Éowyn and the Golden Hall of Meduseld.)
______ 卐 ______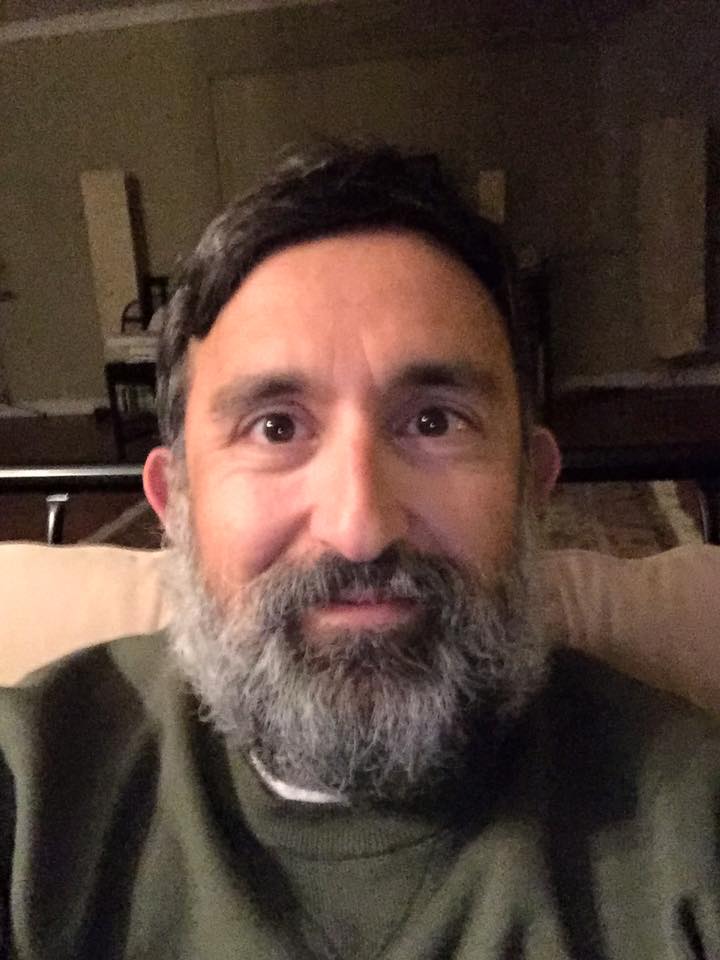 I [Iranian for Aryans] started my first blog back in 2004. One of my first entries was on the topic of non-classical music within the WN [white nationalist] "movement". I excoriated the "music" and, therefore, did not condone those who listened to it. Today, I'm still of the same opinion. However, I realize now that the poison is deeper and is beloved by those to whom one should look up to, or at least, respect.
One such example is a spate of articles on Counter Currents extolling WN "music". Basically, the music is a hodge-podge of heavy metal, rock'n'roll, and folksy music. To sum it up, it reeks.
Julian Lee has authored two articles that deal with the topic of the "white singing voice". His style is insipid and his tenets and conclusions are dubious if not straight-out wrong. He goes through a litany of various White (are they White men at all?) vocal types (crooners, screechers, whatnot). He deconstructs them, he views them as if through a microscope, and then pontificates on them. But these are not the issue.  The problem lies with his espousal of, and love for, non-classical music; for rock "music". I don't refer to old-school country and bluegrass. I refer to WN "music" and its non-, or even anti-, WN forbears.
The man goes on and on about this rock "star" and that rock "star". Enough already! It's all junk. The godawful, mephitic, aural violations that emanate from what-passes-for-music in his article are not only an embarrassment and a waste of time, but antipodal to a truly uplifted soul that yearns for everything pulchritudinous, elevated, noble, veracious, and supernal.
What's worse is that Greg Johnson, the editor of Counter Currents, who posts good articles on Mahler and Elgar, in addition to featuring lovely paintings, likes rock'n'roll, and, apparently, dislikes my barrage of antagonistic criticism, so much so, in fact, that I think he's not publishing it.
I've given up on making my point as it has become an ad nauseum issue.
I agree with the mullahs of Iran. Those who promote "Western" music, are, according to the Shia clerics, enemies of God (Truth, Beauty, Enlightenment, Health, and Joy).
If one is in love with the White race, in love with what it has created, then to promote, or let alone, listen to rock, is to spit on the avatar of God.