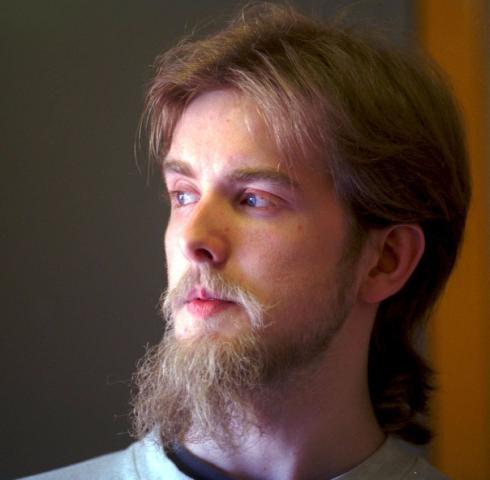 You should by now be aware of the fact that Christianity is an immigrant religion; it's a Jewish religion, just like Islam. It's anti-European, and it was forced upon our forebears.
If you haven't understood this by now, it must be because you choose not to understand it. You don't want to admit it. Or perhaps you're just dumb as fuck.
If you ask a Christian to choose between Jesus—the Jew—and his heritage—his blood—, a true Christian will always choose his crucified criminal Jew, at the expense of his own blood.
And that's all you need the know, really, about Christians and Christianity; their loyalties and whether they are a resource for Europe.
If you ask me though, to choose between Odin and my blood, I can tell you that Odin is my blood.
My blood is Odin.
If you accuse me of being divisive when we need 'unity', I can tell you that I only want unity with true Europeans.
I don't want unity with Marxists, Liberals, Capitalists, Communists, Muslims or Christians. They all fall into the same category.
So when you Christians say 'we have to unite against the Jews!', I can tell you: You Christians, you are the Jews.