A response to Jamie's latest comment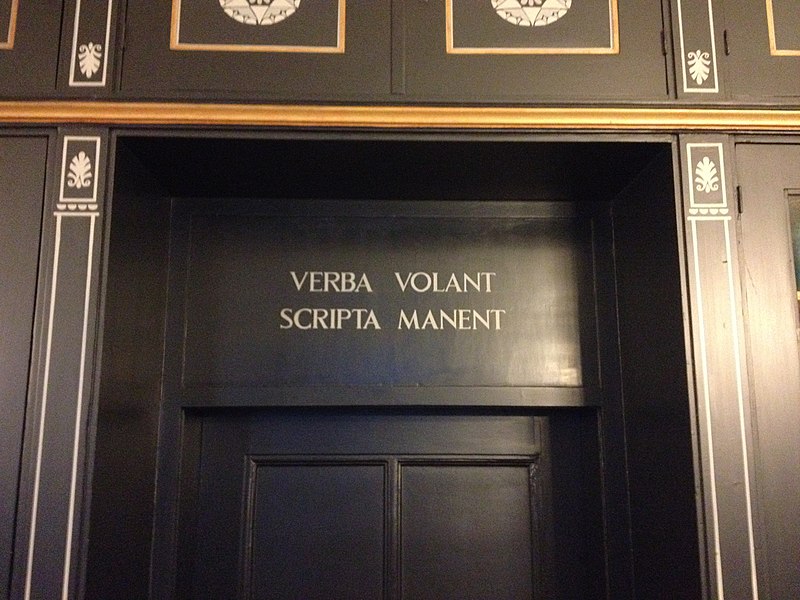 In other words: National Socialist men shouldn't have a publishing house on this continent, really?
What about the scandal in white nationalism, that the most important non-fiction book of the last century by an American (William Pierce's racial history, Who We Are) is still unpublished?
How is it possible that they haven't even written a scholarly counterpart to Leonard Zeskind's about the history of the American racialist movement?
As I recently commented about the German NS booklets, there should have been a house that published splendid translations with such beautiful fonts, type of paper and covers that reading them would be a literary treat. With all the money the Bund spent on the camps, wasn't it possible to use some of it for a modest, albeit careful publisher?
What is left of American National Socialism after the government took down the Bund, and Rockwell was assassinated when I was a child? Nothing that a normie is aware of. Don't you know the proverb from a speech of senator Caius Titus to the Roman Senate: Verba volant, scripta manent?