Are whites waking up? In his latest video Jared Taylor has said: 'the last few months brought hundreds of thousands of people to our site, AmRen.com'.
While his site provides the normie with tips for the first baby steps of racial realism to cross the psychological Rubicon, Taylor is not talking about preparing for the coming civil war. Nor does he seem to realise that the new feminist and anti-male laws make marriage, which he advises, risky.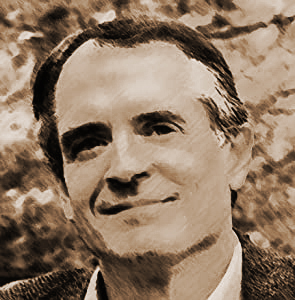 He also advises normies to go to church, even non-Christians, as if Christianity was not an extension of the Jewish problem (for those who have not visited this site before, see The Fair Race's Darkest Hour whose cover appears in the sidebar). Taylor's only good advice is to join a club that teaches us how to shoot firearms. But such clubs are not as popular in Europe, Australia, New Zealand or even in Canada as they are in the US, and the coming civil war will cover the entire West.
In addition to The Fair Race I would recommend reading Hellstorm and The Turner Diaries. Unlike Taylor and those peaceful civilians who comment on his site, what the white man needs is to regain his capacity for pure hatred.

When you forbid your enemy to hate, you've disarmed him.