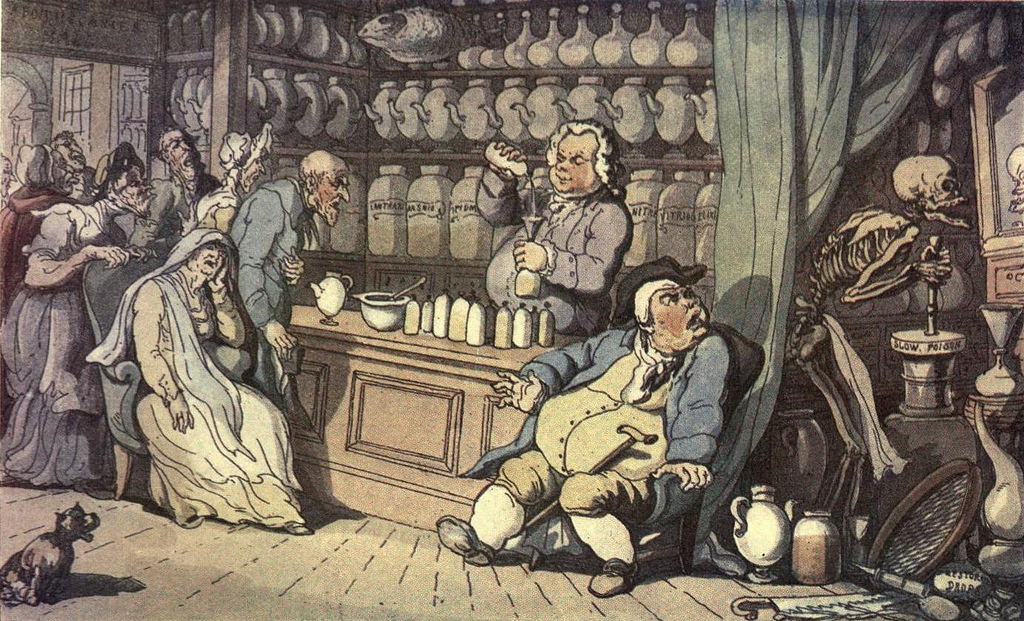 At the beginning of the month I caught a terrible flu that made me spend most of my meagre savings on conventional doctors, inhalation therapy and alternative therapies. But yesterday and today I saw two videos debunking the latter—dietary supplements—that impressed me. The videos cover the fads like antioxidants in pills, Omega3 and Vitamin D but I'll only say a few words about Vitamin C.
The recommendation from real science is
Skip it: It probably won't help you get over your cold, and you can eat citrus fruits instead. The Vitamin C hype, as artificial pills, started with a suggestion that chemist Linus Pauling made in the 1970s and peaked with Airborne and Emergen-C but it's just a hype. Study after study has shown that pills do little to nothing to prevent the common cold (and megadoses of 2,000 milligrams or more can raise your risk of painful kidney stones).
So get your Vitamin C, and the other nutrients, from natural food instead. Remember: our health models are Sparta, Republican Rome and National Socialist Germany—not the US. Pay special attention to what the videos mentioned above say about how the American FDA lost control of quack medicine (here and more formally here).