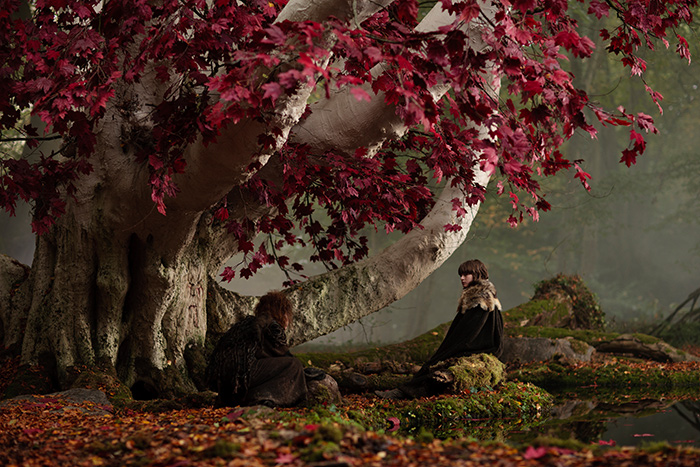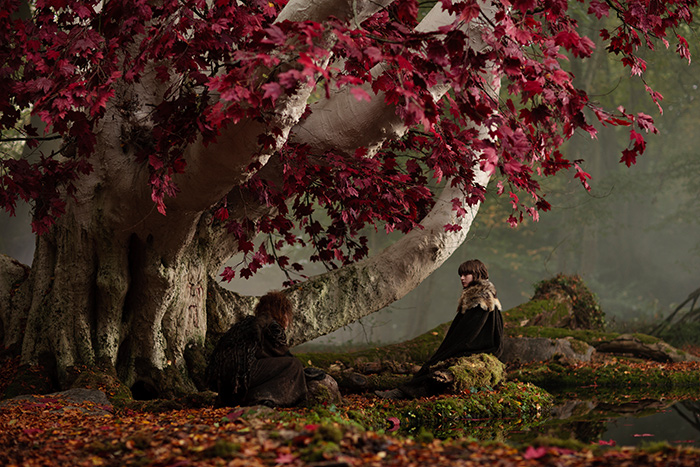 Click: here
The software converter could not add the image of the video within the article 'A didactic tea lecture', which is why I've embedded it below:
Update of January 31, 2020. Regarding the post "Join me comrades. Join me here in the Northwest homeland, where you belong!" I just received this message:
Hi, C.T.

As you may know, our Community Guidelines describe which content we allow – and don't allow – on YouTube. Your video Join us comrades! was flagged to us for review. Upon review, we've determined that it violates our guidelines and we've removed it from YouTube.
You can still listen to Uncle Harold here from 1:05:29 to the end, although my YouTube clip stopped when exit music started.