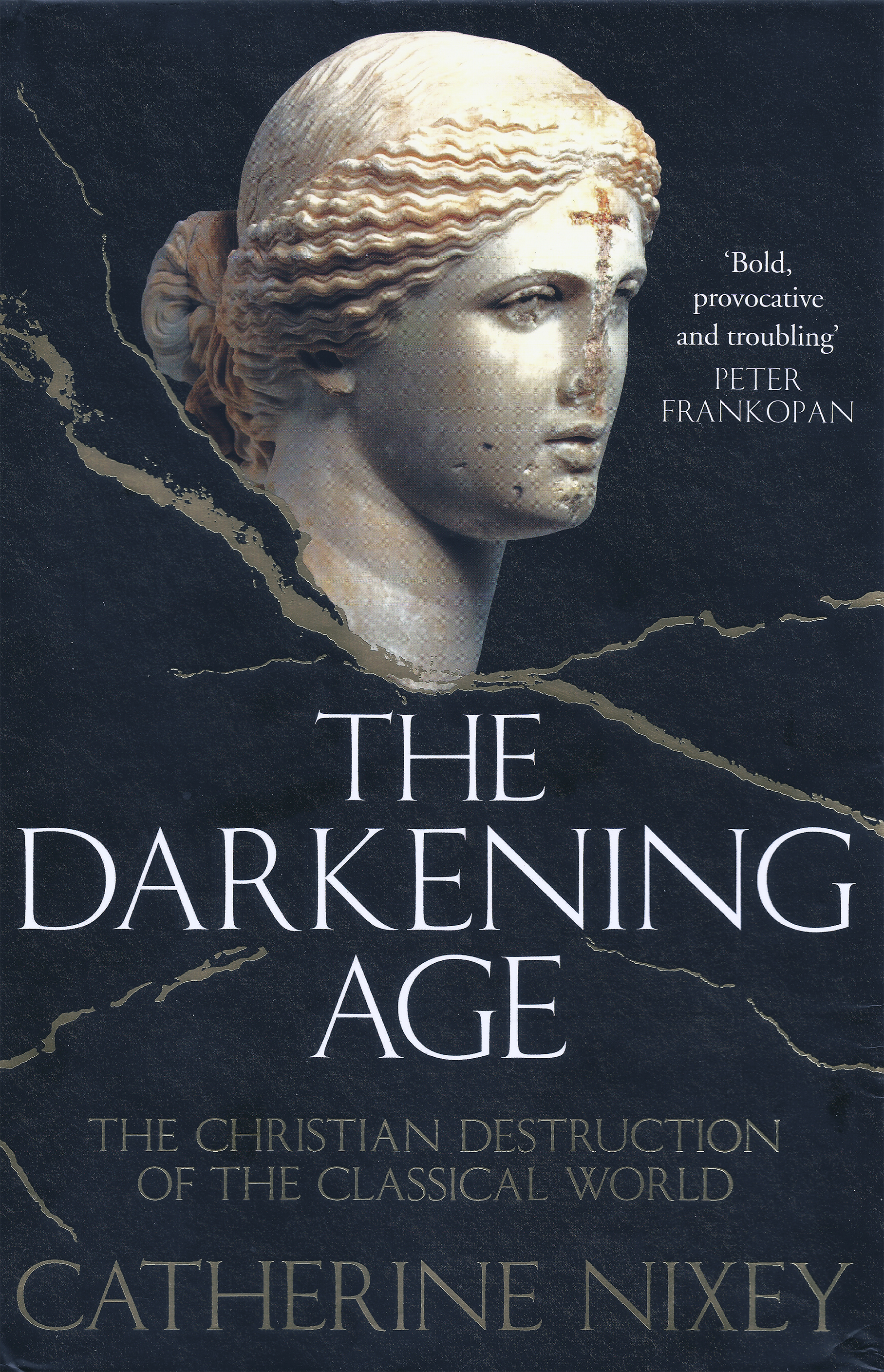 Finally, one white nationalist site, the webzine Counter Currents, has published a book review of the subject we consider most important, the destruction of the Greco-Roman world by early Christians.
I refer to A. Graham's review of the 2018 American edition of Catherine Nixey's The Darkening Age: The Christian Destruction of the Classical World (Boston: Houghton Mifflin Harcourt).
However, the commentariat of Counter Currents seems ignorant of Evropa Soberana's eureka essay that I have been advertising in the masthead of this site (see especially these paragraphs). Perhaps a visitor of The West's Darkest Hour may wish to link Soberana's essay, that I translated from Spanish to English, in that thread of Counter Currents (for example: here)?
This is probably the most important topic of the whole white nationalist blogosphere. If Aryans remain ignorant of the very roots of Judaic infection they won't be able to find a cure, as an incomplete diagnosis translates into an incomplete or imperfect medicine.