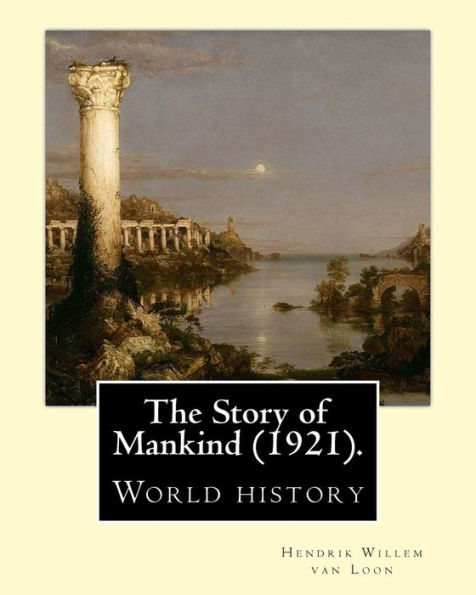 'History is the mighty Tower of Experience, which Time has built amidst the endless fields of bygone ages. It is no easy task to reach the top of this ancient structure and get the benefit of the full view. There is no elevator, but young feet are strong and it can be done', wrote Hendrik Willem van Loon in The Story of Mankind.
In theory, if there is anything that should matter those who want an Aryan nation, it is the facts. History should be considered the most important of the humanities, yes: the tower of experience. But I do not see much interest in the white nationalism forums for ancient historical facts in Europe, especially those facts that explain why the white race is going extinct. (What we see in most of the forums are opinions and news comments; these days for example, Trump meeting with Putin.)
When are they going to be interested in their roots, the old history of their race? What is it that prevents them from reading William Pierce's only non-fiction book (and let's not talk about heavy treatises like Deschner's)? Could it be that both Pierce and Deschner were anti-Christians? Could it be that they are clinging to their parents' religion like a baby with a pacifier? Are not yet prepared to digest strong meat? Will I continue to be talking to myself with these Deschner translations because they're still in Anglin's playground, like kids living in the present?