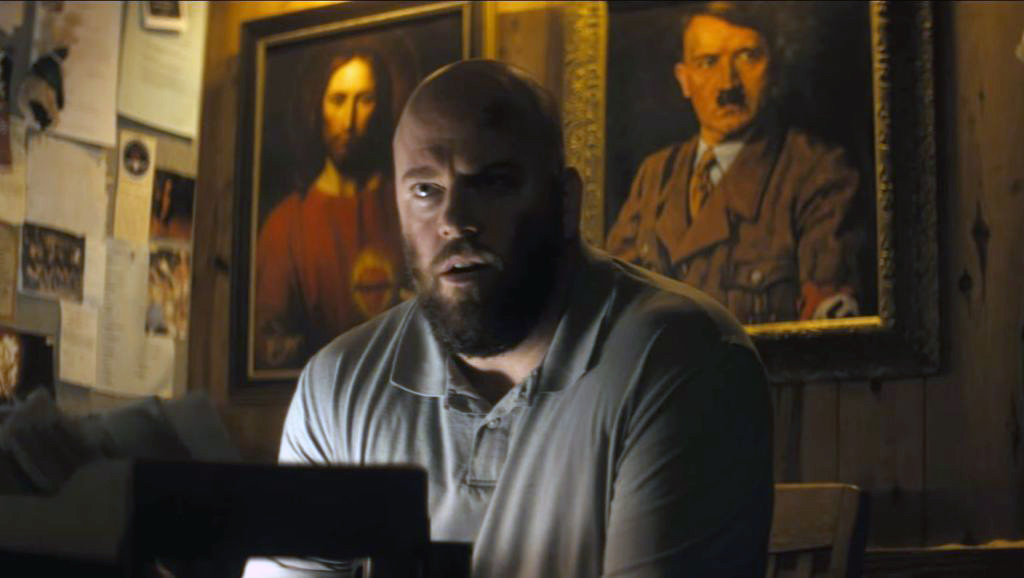 Apparently, someone has been trying to discuss with MacDonald by email about this devastating critique of his naïve views on Christianity, to no avail. Instead, the retired professor has published an article by a Christian pundit that advances exactly the opposite point of view of this site.
In the first instalment of that piece, the author wrote: 'Men of the Alt Right can and should recast themselves in the role of Christian cultural (maybe even holy) warriors fighting to regenerate once-Christian nations'. In the last sentence of the second instalment, he concluded: 'The mission of the Alt Right, should it choose to accept it, is to spark the resurrection of the Church from the dead, not in a Rapture event next year, or in the far-distant future, but rather in the here and now'.
When whites become extinct by the middle of the 22nd century, bewildered Chinese intellectuals will be trying to figure out why these valiant defenders of the white race remained addicted to their Jewish opium. And believe me, this Judeo-Christian cult ('ethnocentrism for me but universalism for thee') is opium for the Aryan mind.
Visitors from The Occidental Observer who doubt the accuracy of this diagnosis should read (1) Evropa Soberana's Rome vs. Judea, (2) Jack Frost's PDF, (3) the recently published Why Europeans Must Reject Christianity by Ferdinand Bardamu, and tomorrow I shall resume the translations from the Kriminal-geschichte series.
Keep tuned!