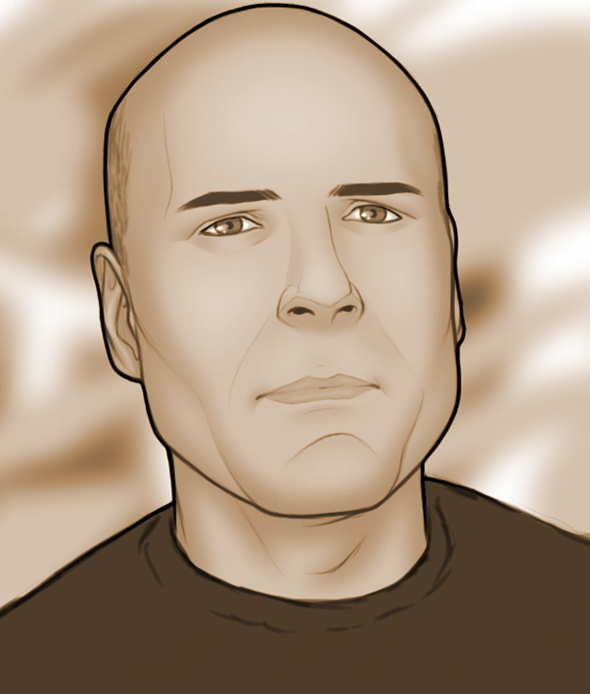 Watch the theatrics and lyric rant of Stefan Molyneux after the 7th minute of this clip. He passionately champions 'the truth' but, in thousands of videos, he hasn't properly tackled the JQ.
Recently Spencer re-tweeted 'Stefan Molyneux & Richard Spencer: Have a discussion gentleman. It's time'. But the only open racialist that Molyneux has invited is precisely a philo-Semite: Jared Taylor.
I doubt Molyneux✡ will cross swords with a Jew-wise intellectual in the near future. If he ever does he will immediately be challenged, as Spencer recently did it with Jordan Peterson.
The Alt-Lite (Molyneux, Peterson) are stepping stones for normies. Those who have already crossed the psychological Rubicon do not need them. Personally, I hate those who get stagnated on a stepping stone in the middle of the river.