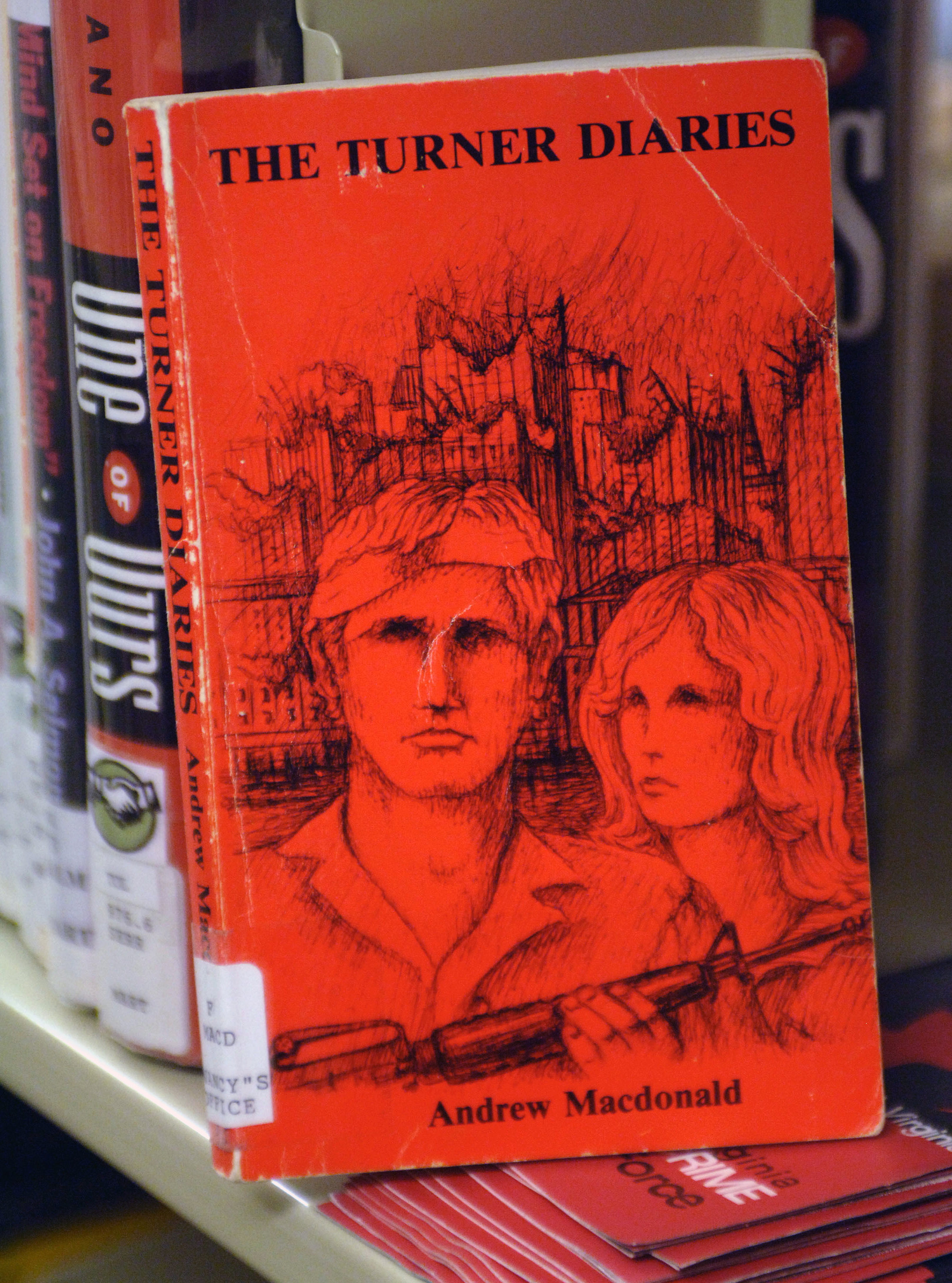 Listen to this YouTube audio involving Andrew Anglin and Mike Enoch. In my humble opinion these guys are dead wrong. I know nothing about the AWD group they mention but I wonder if Anglin or Enoch have read The Turner Diaries or even The Brigade or Siege?
I believe that in this age of treason 'black hats' should coexist with 'white hats' even if the two sides never, ever meet each other for obvious security reasons. Incidentally, by having this site on the open internet I'm obviously a 'white hat'. But I'd never condemn people like Breivik or Roof.
I wish I could speak fluent English but I can't. Anyone interested to debate this kind of anti-black-hat guys in the WDH Radio Show within the limits of the Brandenburg v. Ohio ?