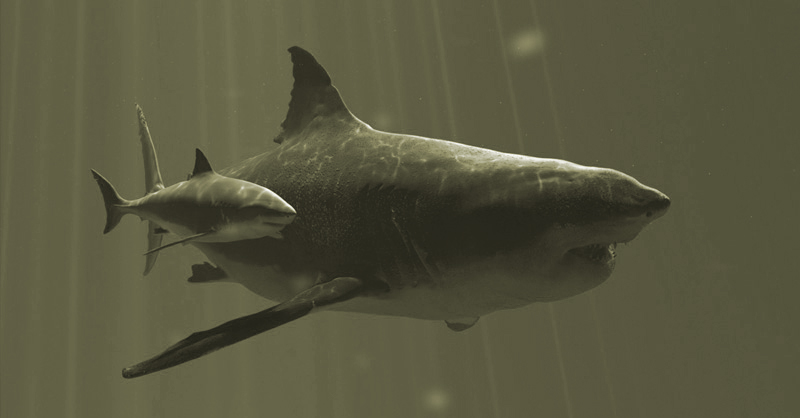 Viewing the Christian problem larger than the Jewish problem, just as Megalodons were much larger than today's great white sharks, is something that distinguishes this site from the rest of the racialist sites.
Two articles have been published today, authored by Christians: 'The impossibility of Alt-Right Christianity' by Connor Grubaugh, apparently a non-racist Pentecostal, and 'The compatibility of Alt-Right Christianity' by racialist Hunter Wallace, a Lutheran.
Grubaugh may a complete goner, but I wonder what impact will the info we are starting to collect in this site—Soberana's PDF and, more professionally, Deschner's anti-Christian encyclopaedia—cause in Wallace?
Probably none. The experience I've had with Xtians in the comments section of The Occidental Observer is that they simply ignore facts and solid arguments based on those facts.