I don't want to spend a lot of time on the Alt-Right but every day, when I finish work at midnight, I watch five minutes of television and, as there is usually nothing, I see some new YouTube clips.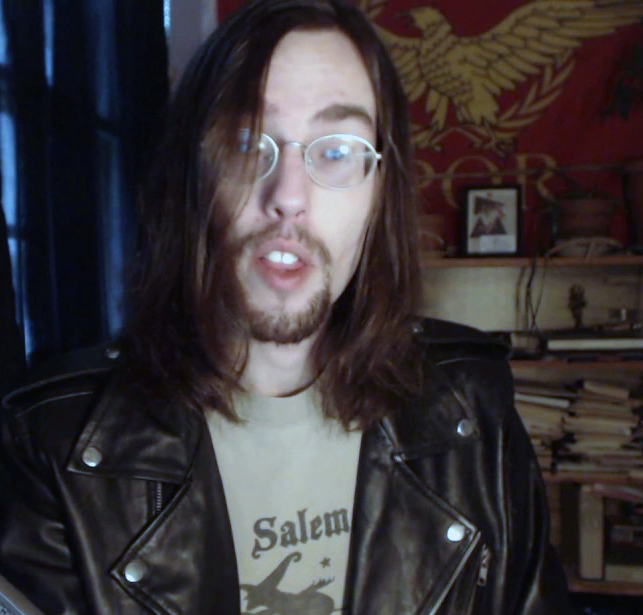 Yesterday I saw part of the recent talk between Richard Spencer and Styxhexenhammer666, who is not an androgynous ephebe and should be ashamed to show his bare chest before the cameras (at least he's properly dressed in this pic).
I could not hear them: they are as degenerate as that MSM I cannot stand even five minutes. I ignore the subject or the names they mentioned but I think they talked about degenerate music (as if it was not degenerate music). Just compare it with Wagner's Parsifal, whose prelude even the anti-Christian Nietzsche liked.
At one point Spencer said he understood where vegetarians come from because of what happens in the slaughterhouses—but that he ate meat anyway, and the shirtless 666 said something similar.
If we compare this pair with the morale of some Nazis—how they prevented the animals from being unnecessarily tortured—we will better understand the tragedy of their coming extinction. This type of people and I do not mean only Spencer but the Alt-Right, in general,​ will never develop the psychogenic emergency (cf. my Day of Wrath) to save the Aryans from extinction.