I started to type directly from Randel Helms' Gospel Fictions for this blog (as there's no online PDF) on May of 2012 and finally finished yesterday my excerpts of it. The excerpted series can now be read from the beginning at my Ex Libris page (here).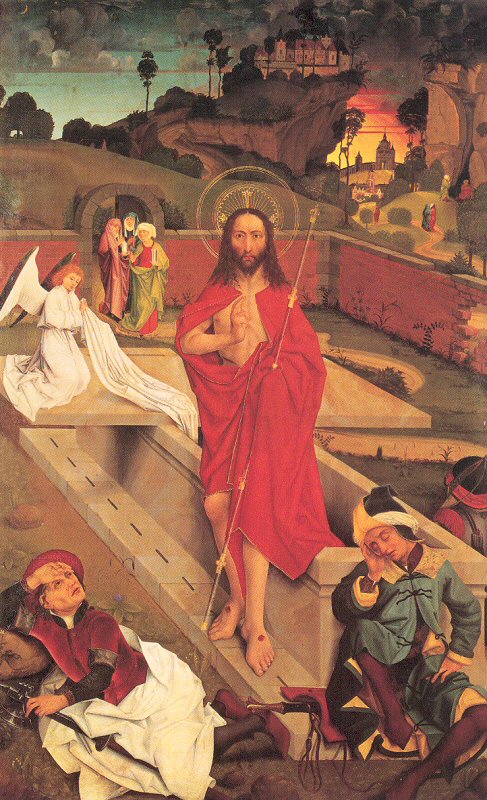 Don't miss the 7th chapter, 'Resurrection fictions'. The resurrection stories are even more plagued with internal contradictions among the evangelists than the stories about the crucifixion.
I hope those who are still struggling with the religion of our parents will see it's not possible to ascertain who the 'historical Jesus' was, if such a character existed.