Food for thought from chapter 1 of March of the Titans: The Complete History of the White Race: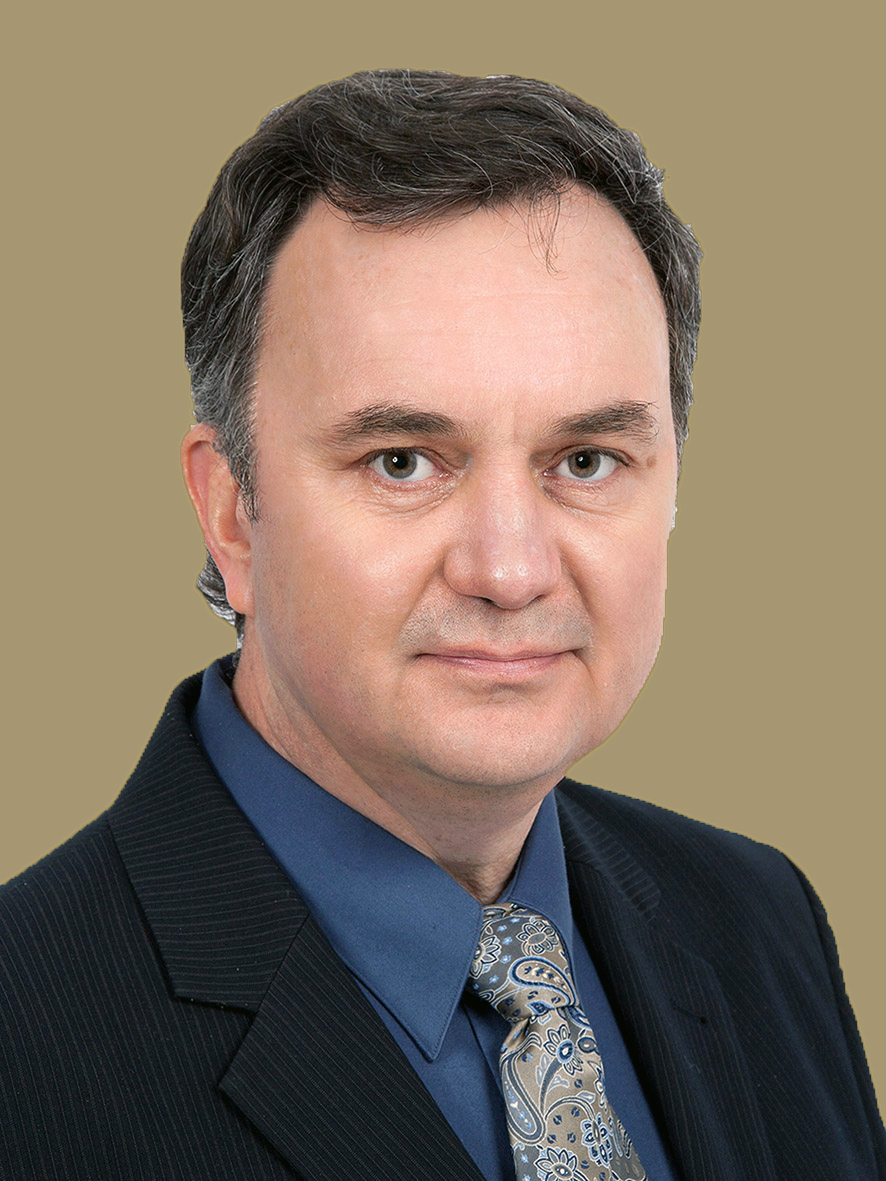 North America was for the greatest part colonised by white Europeans, and subsequently became the leading power in the modern world.
South America, on the other hand, having far richer natural resources than North America, was never majority colonised by white Europeans and today has a majority mixed-race population. This continent is classed as third, or at best, second world.
If environment were the only factor determining levels of achievement, South America should in theory be more advanced than North America, since it has far more "environmental advantages."