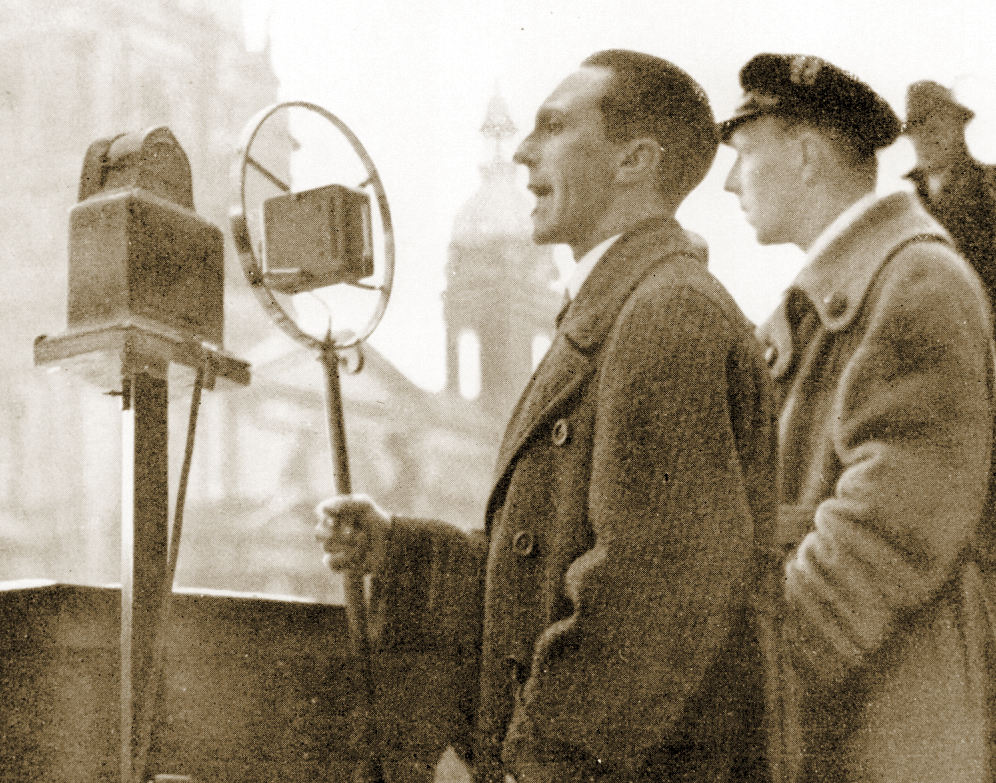 Christianity is white genocide
— Listen to it here! —

WDH hosts: Joseph Walsh, Jake F. and yours truly
Special guest: Alex Linder
"After the Christian takeover of white civilization the philo-Semitic, anti-racist worldview of Christianity has never been altered by Jews. There's been no need."
—Jack Frost

There is great resistance from certain quarters even on the racial right to the very idea that the Christian worldview is in any way responsible for the current political situation. I for one believe that the Christian problem "encompasses" the Jewish problem, and that if the white race is to survive both the US state and the religion that supports it must be destroyed. (James Mason, the subject of a future WDH radio episode, would agree with destroying the American state but not the religion it supports.) I confess that most of my life has gravitated around Christianity and its legacy. White nationalists, on the other hand, have analyzed the Jewish problem to an incredible detail. But exposing the "Christian problem" only risks donations for the apostate.
Fortunately, the spoken word is more powerful than the written word. Hitler reached power through his oratory. And Goebbels used the audiovisual media to educate the Germans.
In the 1930s and early 40s the Germans were decent people and Hitler restrained his views about Christianity to his inner circle. Nowadays miscegenation is actively destroying the Aryan DNA and we have no choice but speak out publicly about the religion of our parents.
Mr. Linder, our guest for the very first episode of The West's Darkest Hour Radio Show, is scheduled for a future podcast on another taboo subject, exterminationism. If you want to continue listening to these topics consider making a donation (donate button has been relocated at the bottom of this page). I still have to take expensive lessons, personalized at my home, to master the software to edit the raw recordings. And let's not talk about lessons for a proper English pronunciation…!
The subject of our next episode will be "White Nationalism is inferior to National Socialism."