Restructuring my life
Restructuring my
literary plans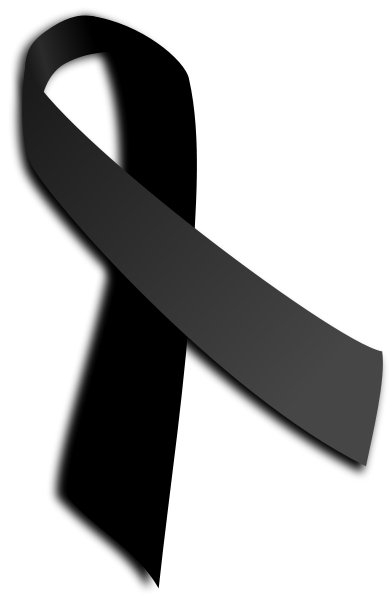 Three weeks ago my only friend was probably killed by another animal. A month ago I had no idea that his death would break my life in two.
Although I have not written anything on the forums of those who have suffered the loss of a pet, I am greatly impressed that some of them confessed, in those forums, identical feelings to mine. I could not believe reading some testimonies: they seemed perfect clones of the agonies of my being…!
The death of Conejito affected me so much that I have abandoned the writing of De san Francisco a Himmler, of which I only wrote half a hundred pages. That was going to be a huge book that would cover, among other subjects, a more detailed denunciation of the family system from my adolescence to my fifties.
By definitively abandoning De san Francisco I find myself writing only a slim book, the tenth of an autobiographical series, which will culminate the other nine that I had written:
Carta a mamá Medusa
Cómo asesinar el alma de tu hijo
Mi infancia
El retorno de Quetzalcóatl
Hojas susurrantes
La muerte de papá
Corina
Madre
Leonora
Mi conejito
Instead of the work of years that was going to represent the very ambitious De san Francisco, once I finish the last one from the above list I could begin to translate them, starting with the first. But as the regulars of this blog know, a selection of chapters of those books has already been translated into English: Day of Wrath.