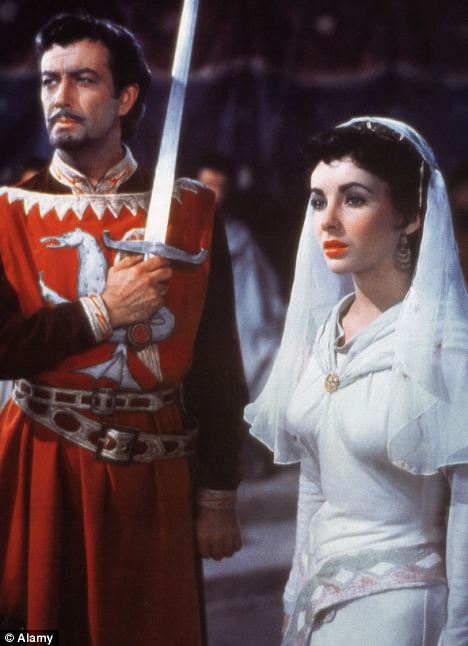 "Perceptions about human beauty fall within the realm of psychology and sociology."
They do not. This assertion is simply false.
Beauty is measurable, most particularly as regards symmetry and how closely the ratios between certain facial or bodily features approach certain values.
It's mathematically quantifiable.
There has been plenty of research on this. Denying its existence serves no purpose.