It took Will Durant more than three decades to write the monumental The Story of Civilization. After finishing the ten volumes of the Story, it followed the essay The Lessons of History, which reflect both Durant's erudition and his accumulated wisdom. I read The Lessons of History while living in the States and would like to quote some excerpts from one of the chapters, "Biology and History":
The third biological lesson of history is that life must breed. Nature has no use of organisms, variations, or groups that cannot reproduce abundantly. She has a passion for quantity as a prerequisite to the selection of quality. She does not care that a high rate has usually accompanied a culturally low civilization, and a low birth rate a civilization culturally high, and she sees that a nation with low birth rate shall be periodically chastened by some more virile and fertile group…

There is no humorist like history.
No humorist indeed! Presently the Moslems are gradually outbreeding the Anglo-Saxons, the French, Dutch and the Germans in a Europe that will soon become Eurabia. But how could this have happened?
The 2005 movie adaptation of Pride and Prejudice is a good start to approach what I said in recent posts about the Jane Austen world, even if the 1995 television series depict more faithfully the early nineteenth-century England. The music of the 2005 adaptation (hereafter referred simply as P&P), composed by Dario Marianelli, mostly for piano and very little for the orchestra, demonstrates that it is a lie that sublime music cannot be composed by whites after the century of Mozart and Beethoven.
Watch the film!
I have posted nine short diatribes against degenerate music in this site—a National Socialist term—, the simian music that even white nationalists seem to be very fond of.
It is impossible to demonstrate objectively that to like contemporary pop music (which must not be confused with folklore) is a symptom of degeneracy, insofar as an intra-psychic emergency from Neanderthalism is a thoroughly subjective dimension. What can be done is to imagine a future ethnostate that re-establishes marriage as the central institution for the white people. After the first and second generation of citizens of the ethnostate pass away, I bet that the surviving grandsons and granddaughters, so imbued in Austen-like sexual mores and memes, will not comprehend why their granddads fell spiritually as low as liking rock music and its heaviest modalities.
Presently Western popular music, television and the overwhelming majority of movies only reflect the utterly rotten souls of the white peoples. It is no coincidence that those white nationalist sites that promote rock and Hollywood also promote homosexualism or heterosexual fornication—never traditional marriage, generous breeding and chastity. What can I say to those nationalists who want a truly traditional ethnostate? That the latest film adaptation of P&P reflects a possible future.
The dollar will crash soon. Social havoc will result especially at the epicenter of the crash: Washington, New York, Los Angeles—precisely the western cities with more non-whites. A huge political change will follow the crash, with a bankrupted US no longer capable of playing Globocop and with all the American military bases called from overseas to deal with the chaos at home. It is not clear what would be the fate of Israel once its sole defender is removed.
Later in this century the monetary/social/political crises will converge with the depletion of oil, as Sebastian Ernst Ronin has been hammering in his Hammer & Anvil site, with no reliable energetic resource capable of replacing it in due time. This will cause mass starvation, especially in the undeveloped countries. The convergence of catastrophes will lead to a world completely different from our own, with country farming as the central lifestyle instead of big cities advocating the glory of Mammon.
If after such convergence white ethnostates are formed, and I believe that Harold Covington has a point in what he describes in his futuristic novels, the ethnostate will likely resemble past centuries with whites living in bucolic Englands and wearing Victorian clothes as a sign of repudiation of the liberal ethos of our centuries.
It surprised me that Friedrich Nietzsche wrote in 1888 that Europe was starting to abandon the institution of marriage in the pursuit of more eudemonistic sentiments. And it surprised me too learning that Francis Parker Yockey wrote that even in the 1940s Hollywood started to promote the ideal of mere romantic loves with no connection to biological reproduction or the perpetuation of our species.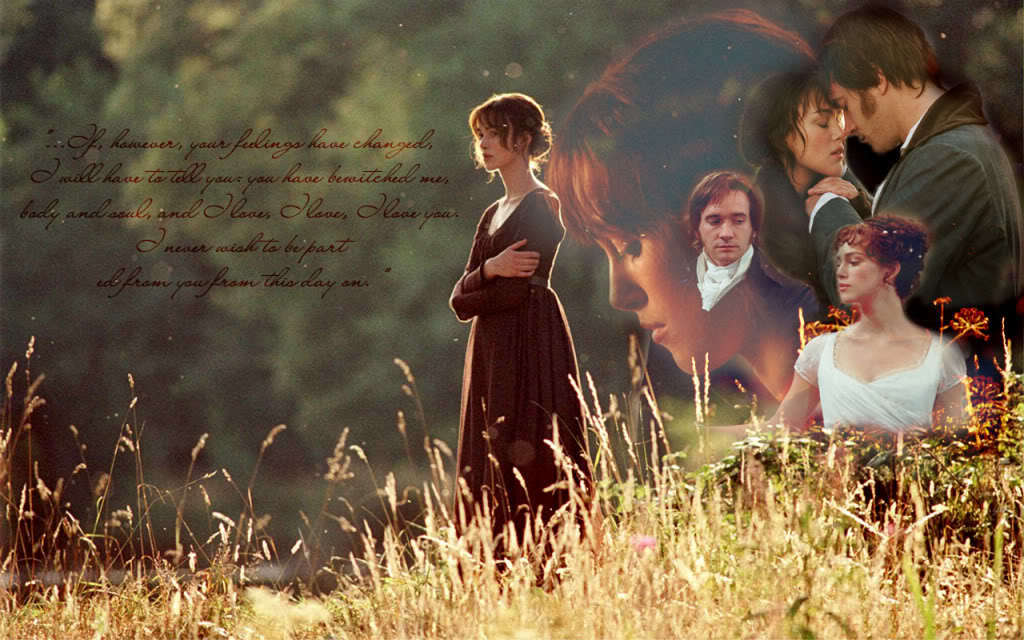 Fortunately, after the Dantesque conditions that the convergence of catastrophes will bring to the western world, the white people will rediscover that Life has a prize: that many young white soldiers will perforce die virgins while defending their new nations, and that each fair, young woman will be bringing lots of white babies to the world even if that means going back to domestic drudgery. Yes, there may still be an occasion for romantic love but the general rule for whites will be to breed generously and to fulfill what Durant called a lesson of history.