After being deplatformed from another press last year, at last my Hojas Susurrantes is back, this time through Amazon Books.
The goal of my autobiographical books: Know thyself! He who knows himself will abandon Judeo-Christianity and may finally remove the virulence of the Semitic malware that destroys the white race.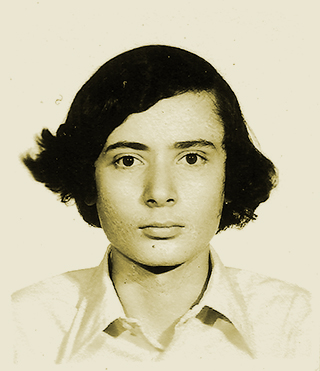 This photo of me, dated September 1973, appears on page 12 in this 672-page book. Although I opened an Amazon account for this book last year, in fact, the published prologue is from this very month.
HS consists of five sections. Only the fourth section has been translated for Day of Wrath.